As the son of a mother from mainland France and a father from Futuna, Lomano Takasi has always wanted to bring to life through him the two parental cultures he received. The ultramarine heritage he has received from his father is a privilege, so he wanted to build this project on that basis. Throughout his adventure, references to Polynesian culture are made in his communication.
In fact, Lomano Takasi's boat is called Moana, which means ocean in Futunian. Another strong symbol is his race number: 986. This number is assigned by the authority that manages the Mini 6.50 circuit: the Mini class. Luckily for him, this number, assigned in chronological order, is 986 - the territorial code of Wallis and Futuna.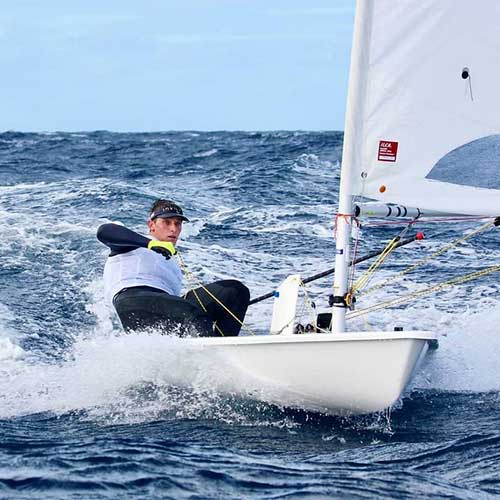 Lomano originally from Wallis and Futuna and living in Lorient, is looking for a committed project to highlight the heritage of the South Pacific islands. He is the first skipper from Wallis and Futuna to achieve the feat of crossing the Atlantic in a solo race.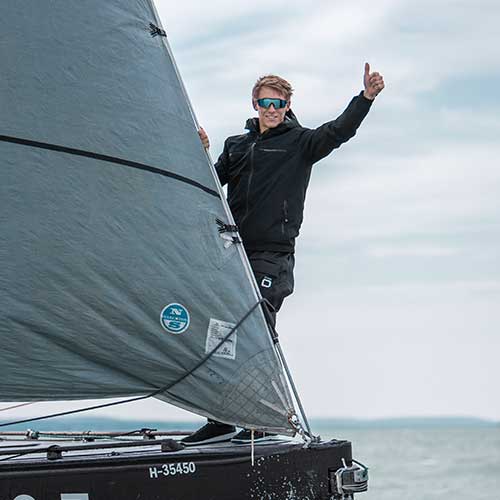 The Moana belongs to the Classe Mini 650 on which Lomano sails coastal regattas but also transatlantic races. The Mini 650 is considered one of the most popular single-handed classes. The name mini 650 is derived from the small length of maximum 6.50 meters.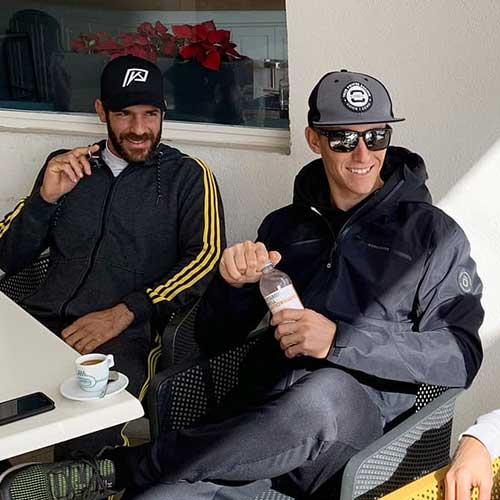 Lomano is a single-handed sailor. So he must be able to rely 100% on his equipment - if it fails, he fails. CODE-ZERO has proven to be a reliable partner and always accompanies him on his races.