CODE-ZERO, a nautical lifestyle brand designed and endorsed by professional sailors, takes inspiration from the innovations brought on by global yacht racing and applies them to a crossover look between sport and casual wear, integrating high performance clothing into a 24/7 lifestyle.

We are honoured to dress and equip the Alfa Romeo F1 racing team with clothing for the upcoming 2023 season and even to be associated with Alfa Romeo F1 is a privilege. Being partnered with such a historical name in Formula 1 it is an achievement many brands can only dream of. Oppositely CODE-ZERO is new to the world of F1, bringing an innovative classy style to F1 clothing. We stand out with our detailed-orientated sailing inspired designs and high production quality of our goods. Our sustainable products are made from recyclable materials as we realise the strain that the sport of F1 has on the world, and we want to make a change. We hope to inspire more clothing brands to do the same and want to deliver a product to the Alfa team and to fans that they can rely on.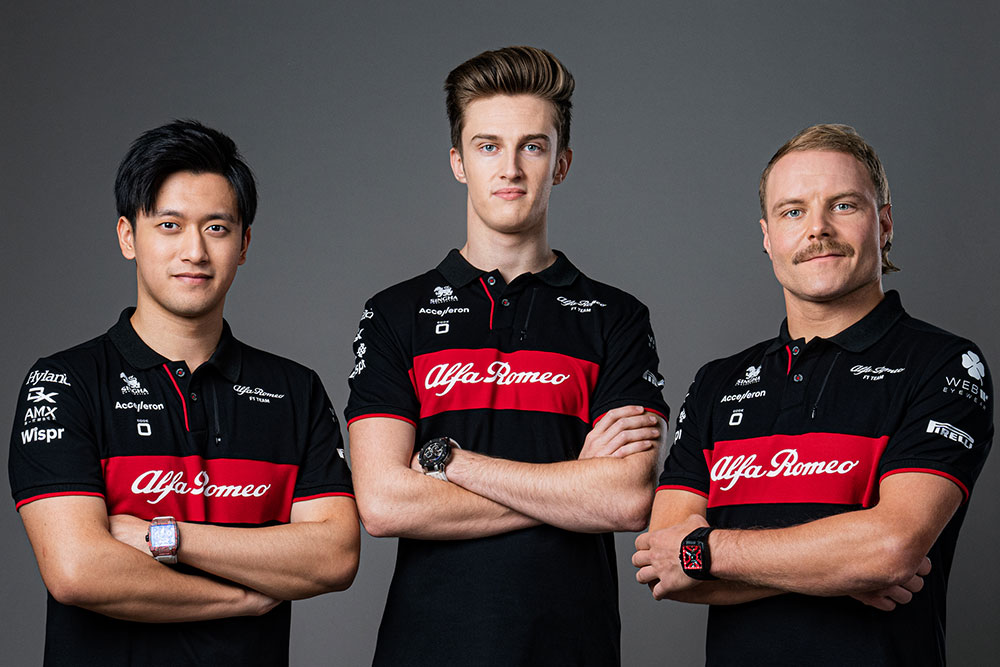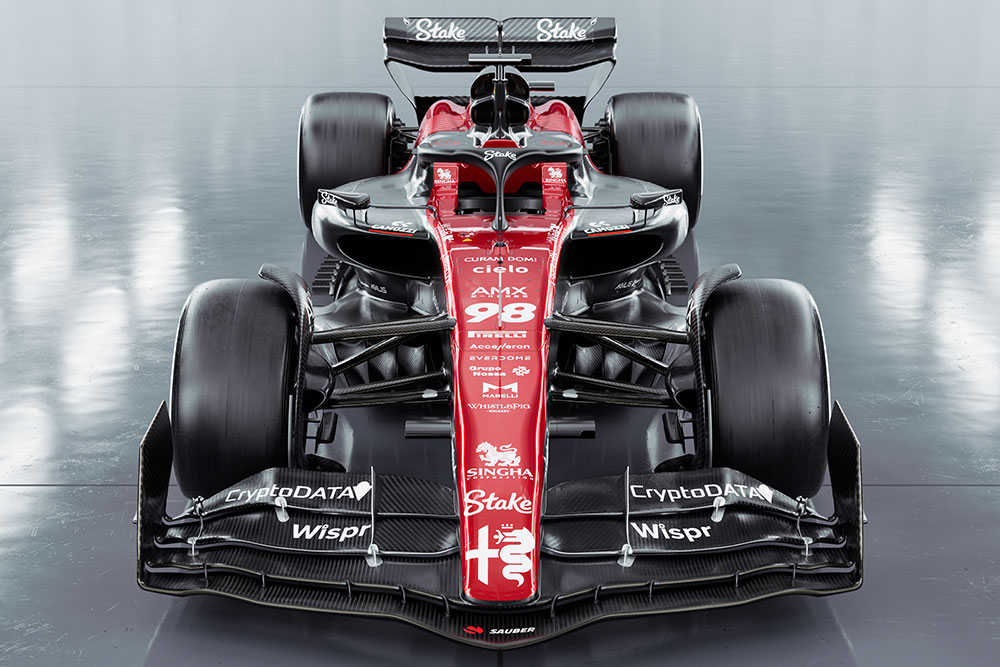 This counts for motorsport, as well as for yacht racing, where we originally come from. Speed is everything, same as the smallest detail which will make the difference: this will feature in the collections we developed for Alfa F1. The collections are endorsed by professional sailors so the '23 collections will be inspired by the drivers. We're proud to act on the highest level in racing with a well-organized team, and with Valtteri Bottas, Guanyu Zhou and Théo Pourchaire we have an incredible mix of experience and youthful enthusiasm to draw from.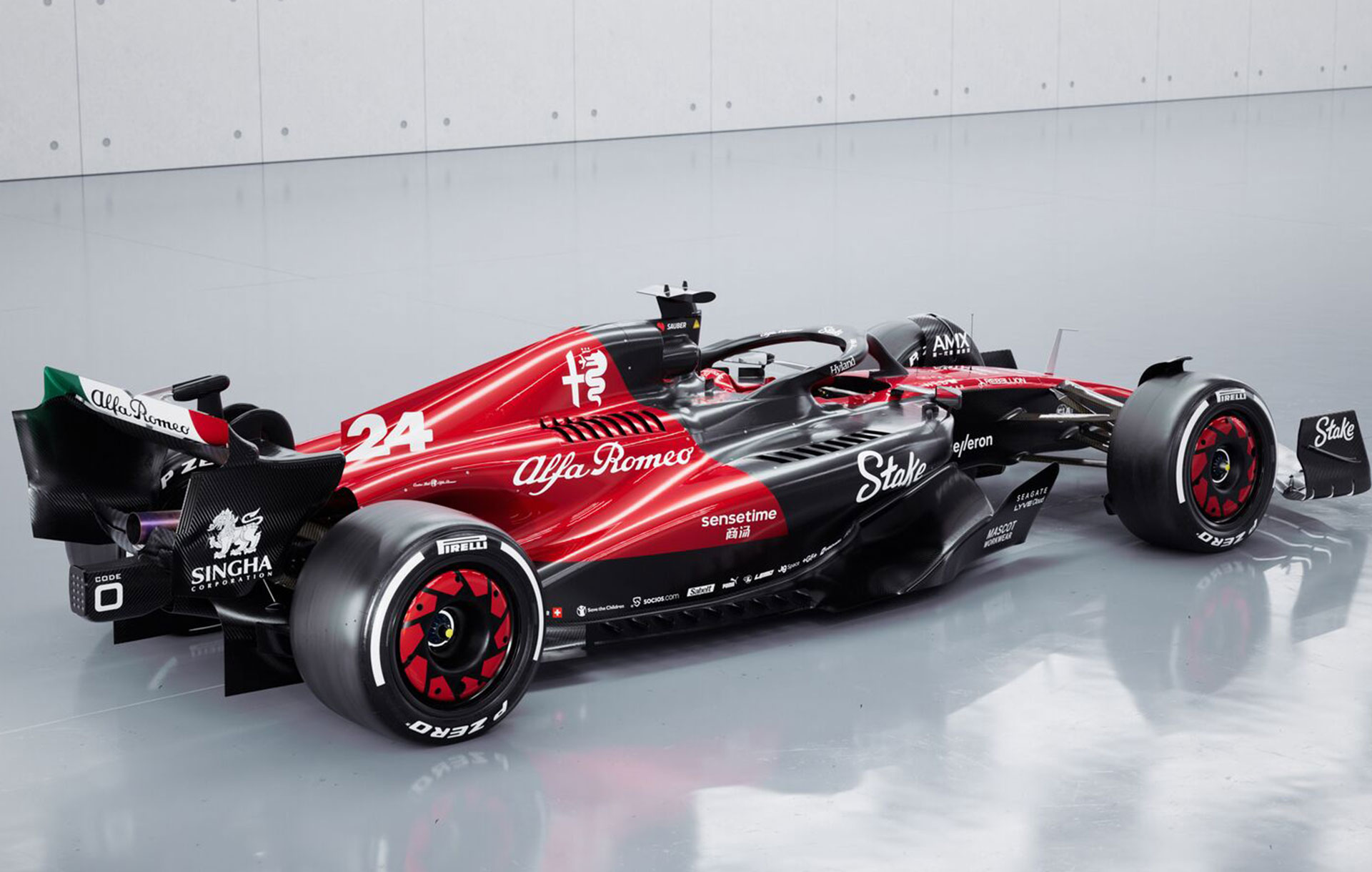 Thanks to the partnership between CODE-ZERO and Alfa Romeo F1 the CODE-ZERO logo will appear on the rear end of the car and be visible on all clothing of the drivers. There will be the teamwear collection that is worn by the crew and Zhou Guanyu, Valtteri Bottas and Théo Pourchaire have their own personalised clothing pieces featured in the collection. Each driver has a connection to their own personalised product. The partnership will be underlined, by the development of a fanwear collection that underlines the importance of the team's fans. CODE-ZERO is so happy to see them return to the tracks globally and supporting the team.