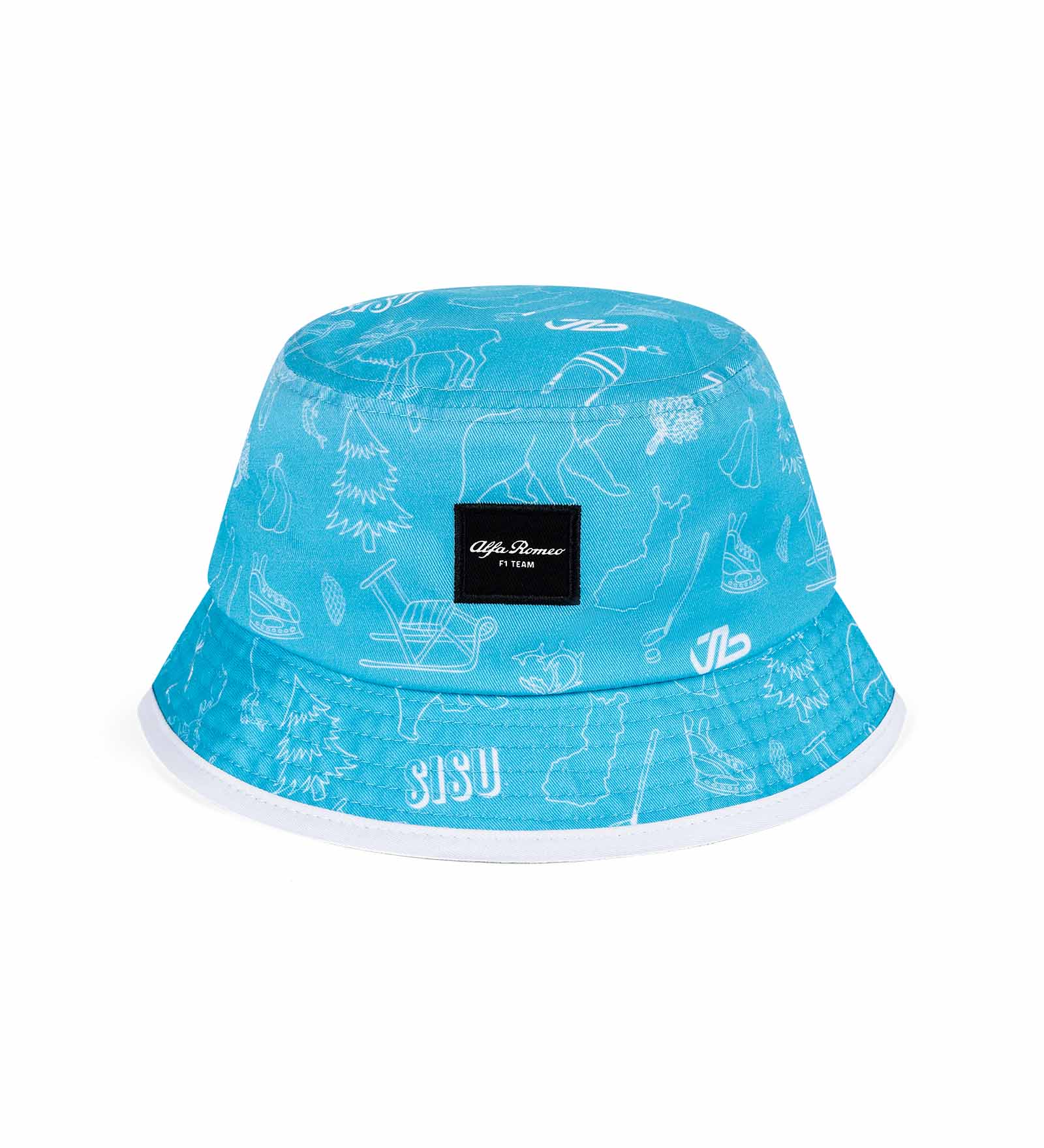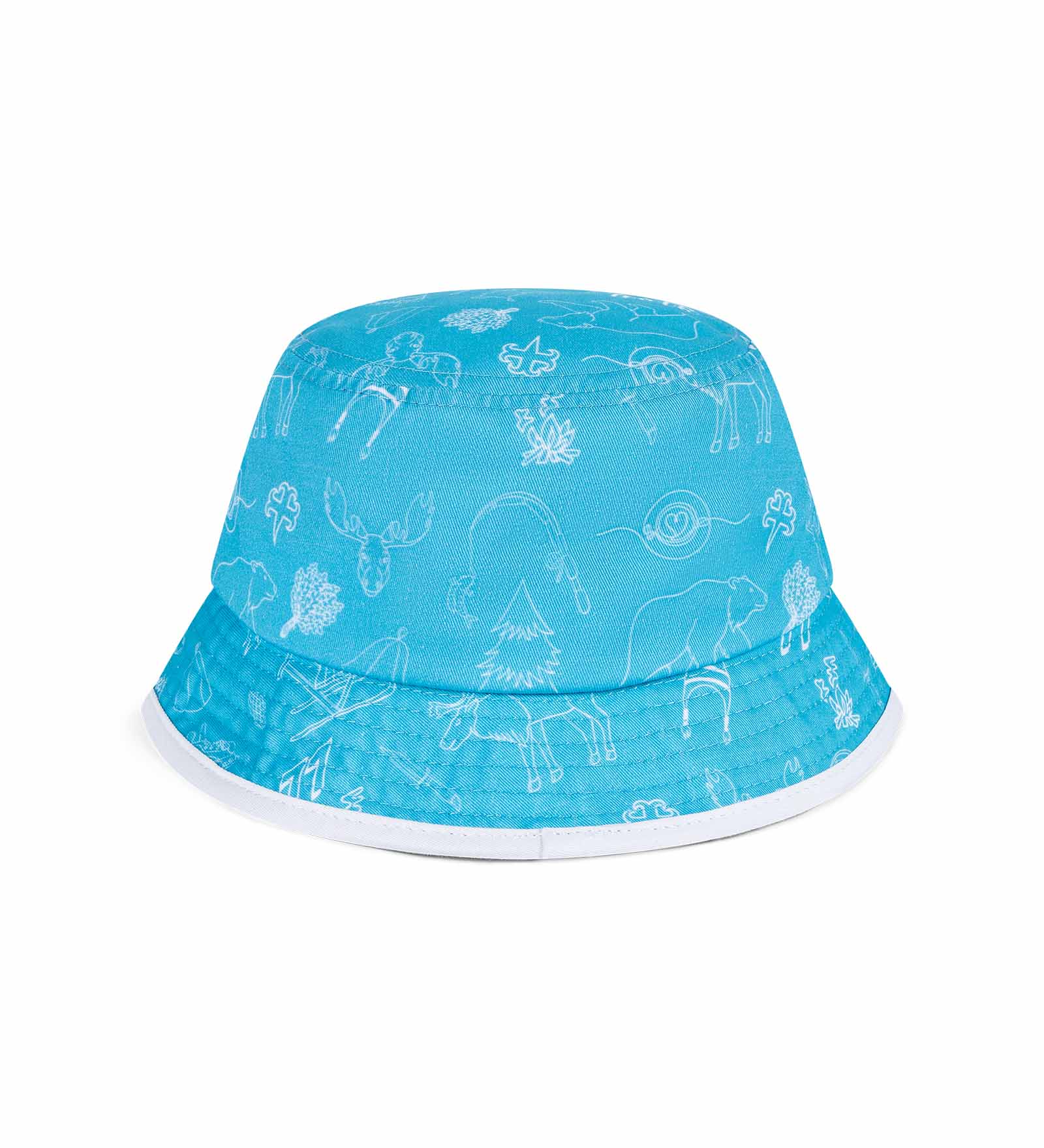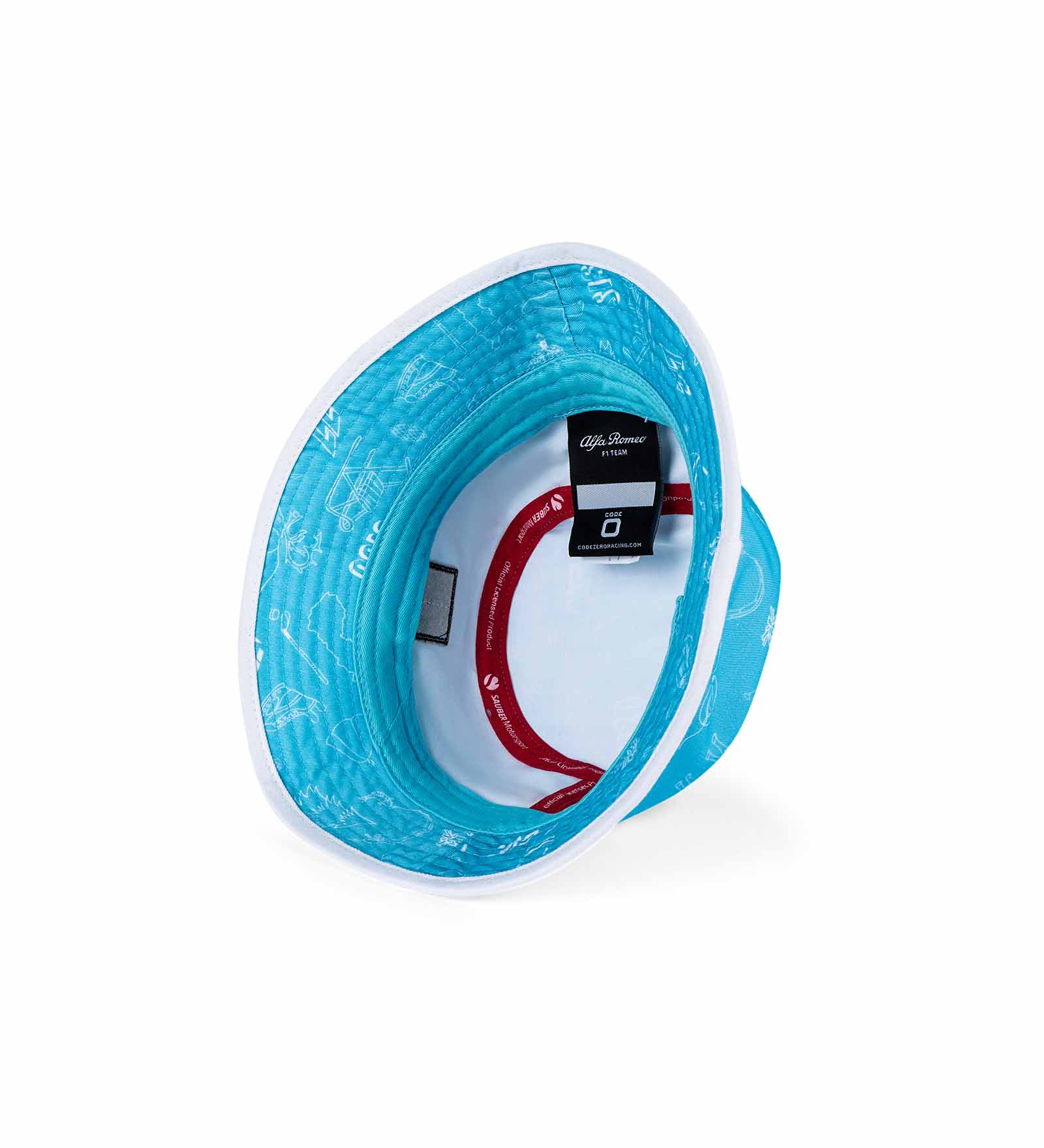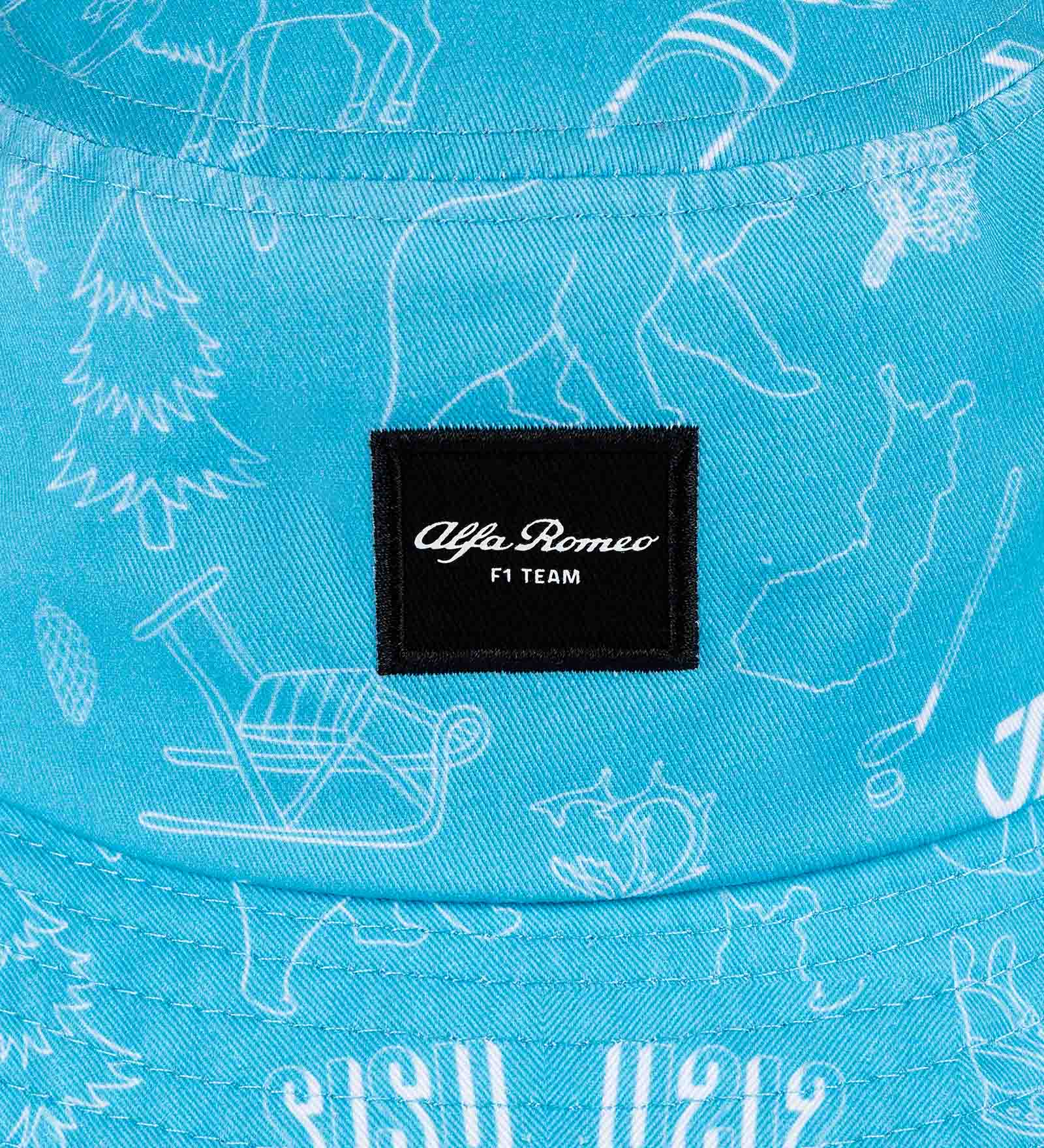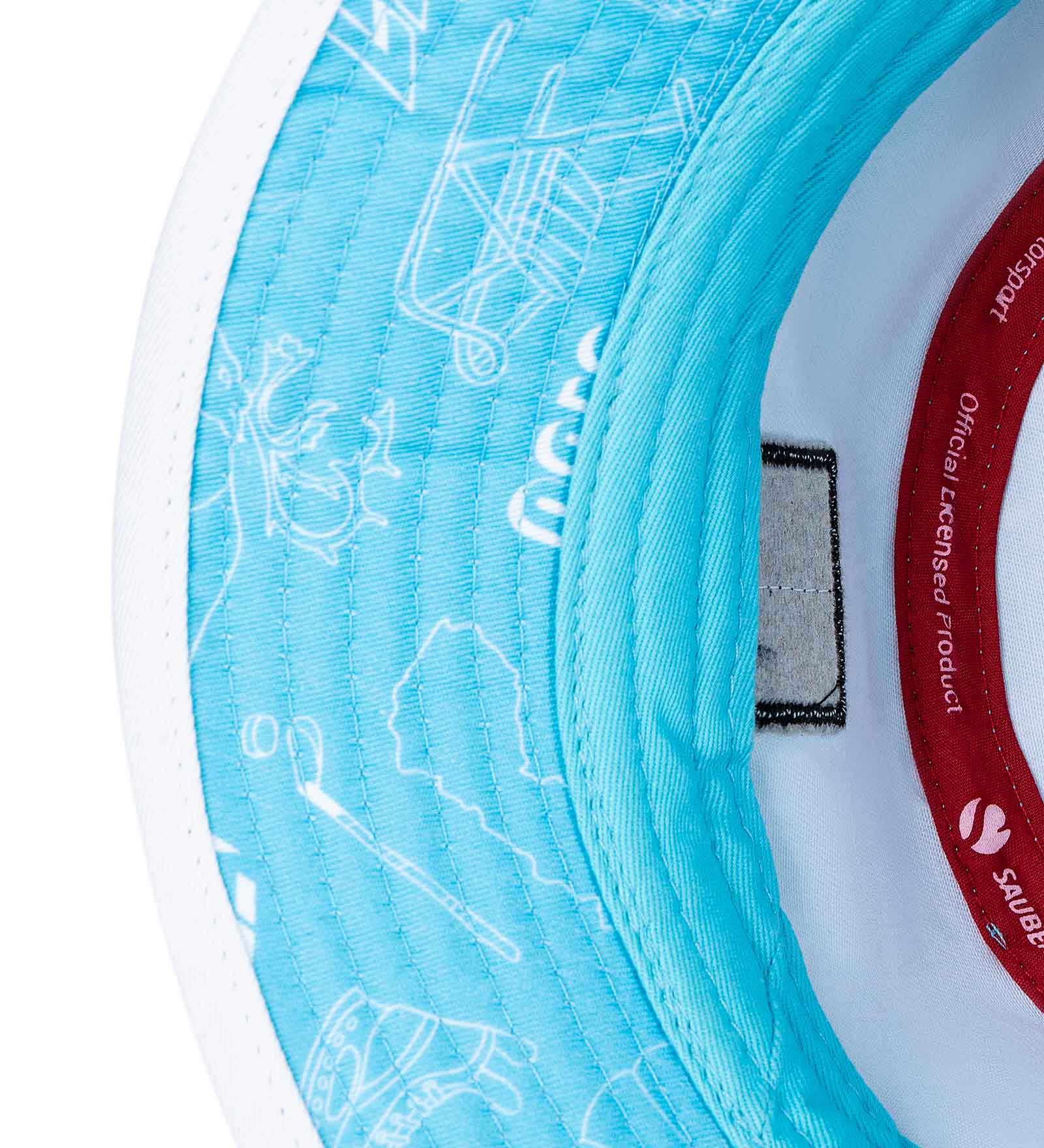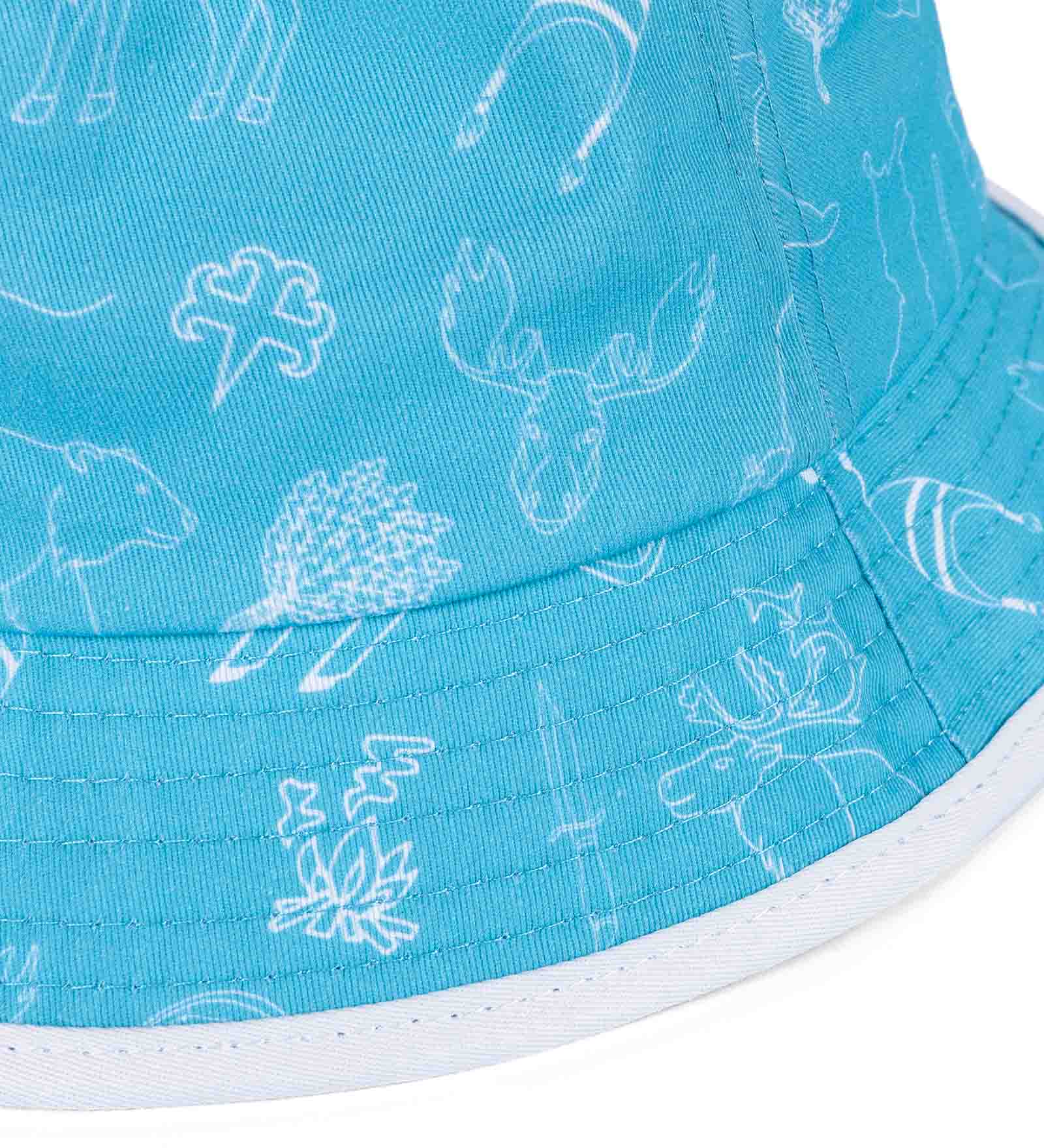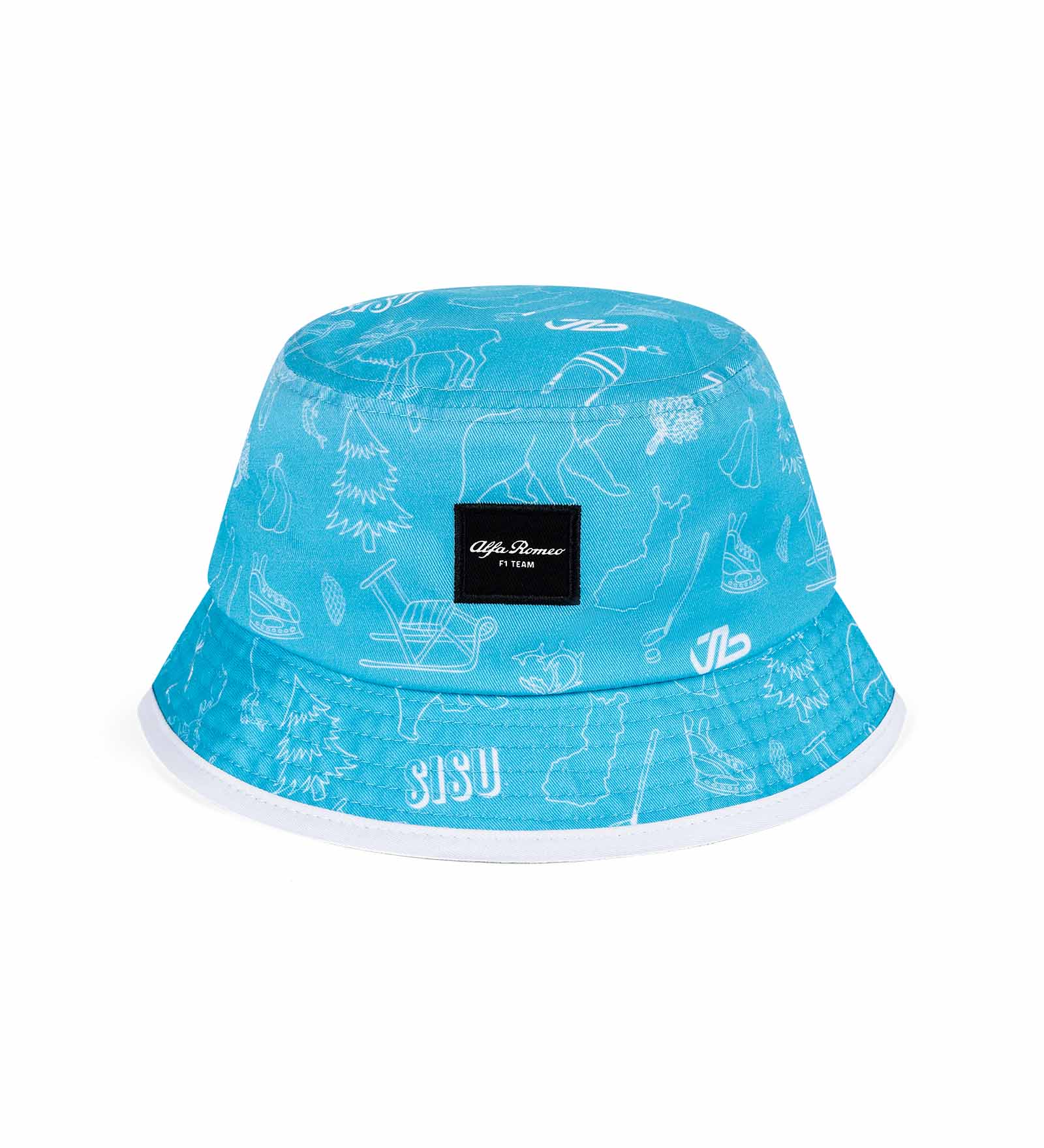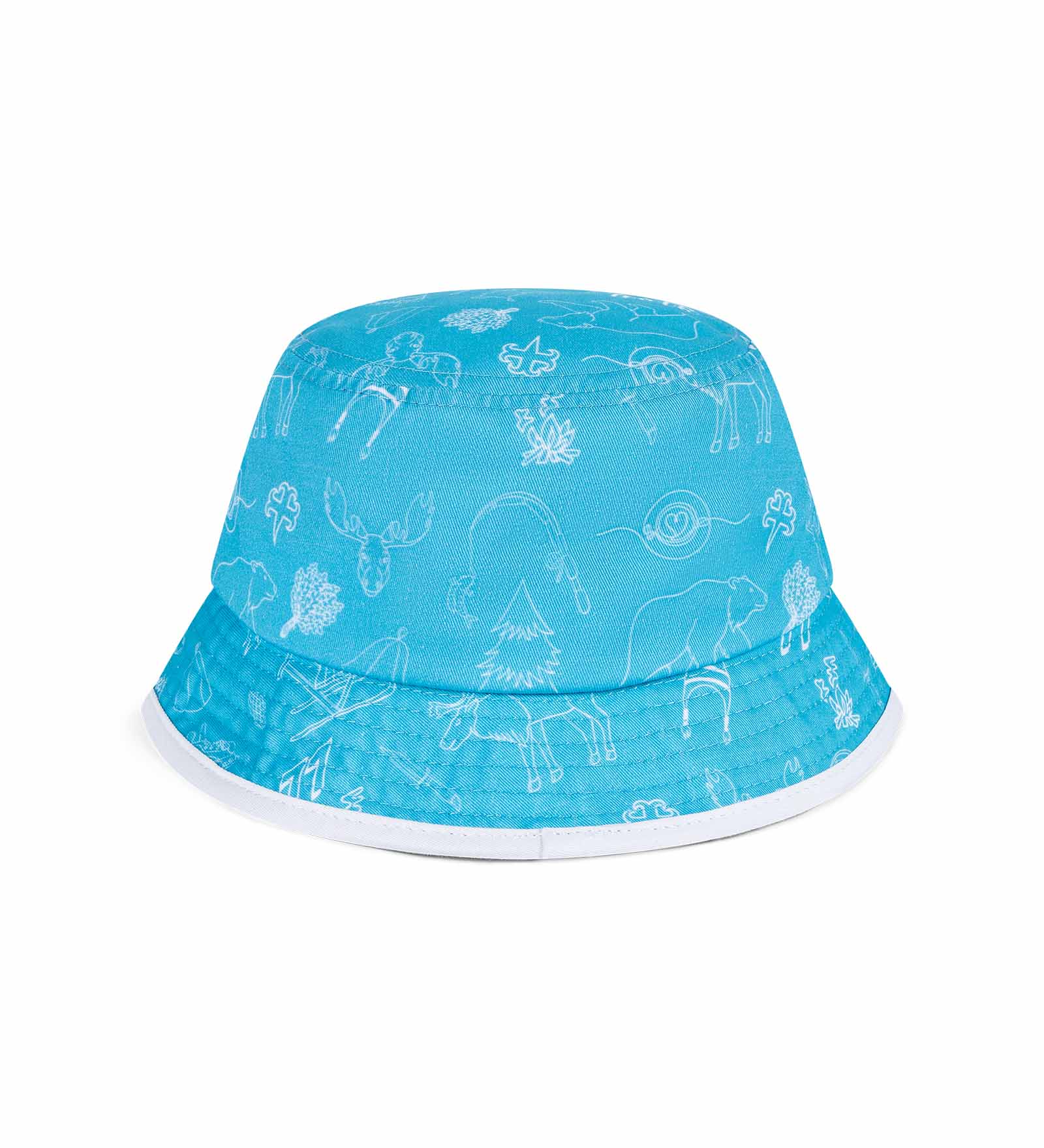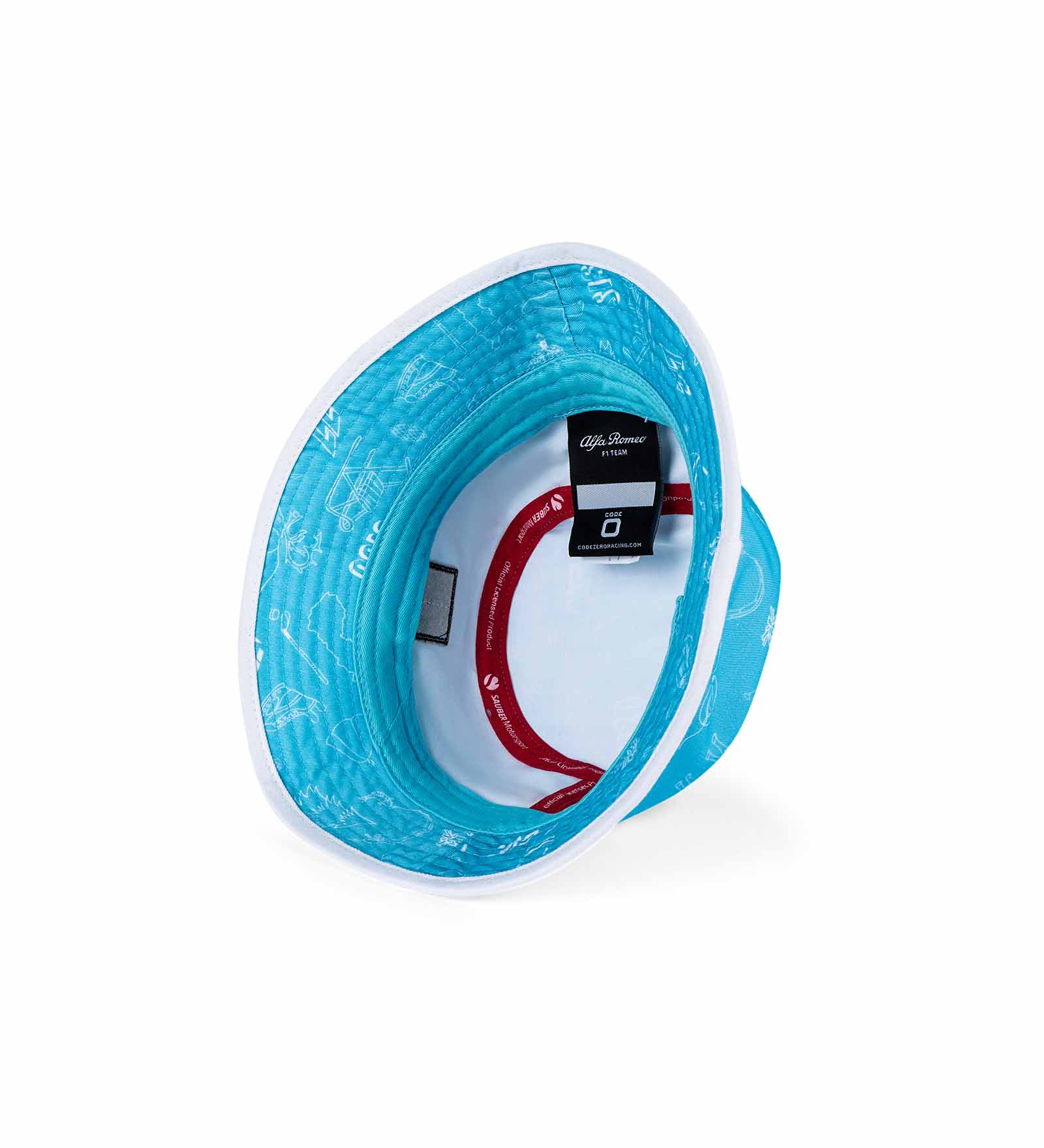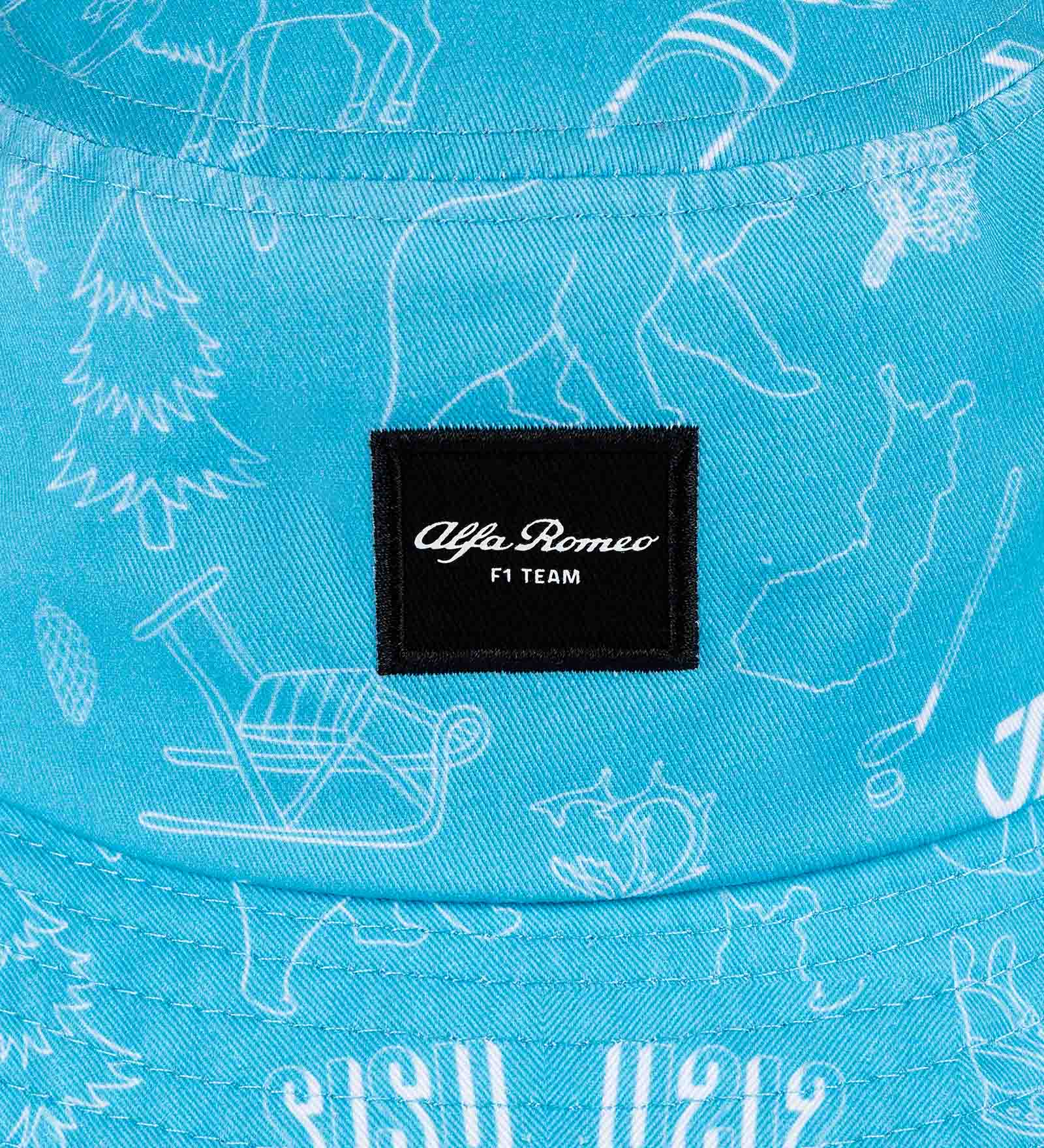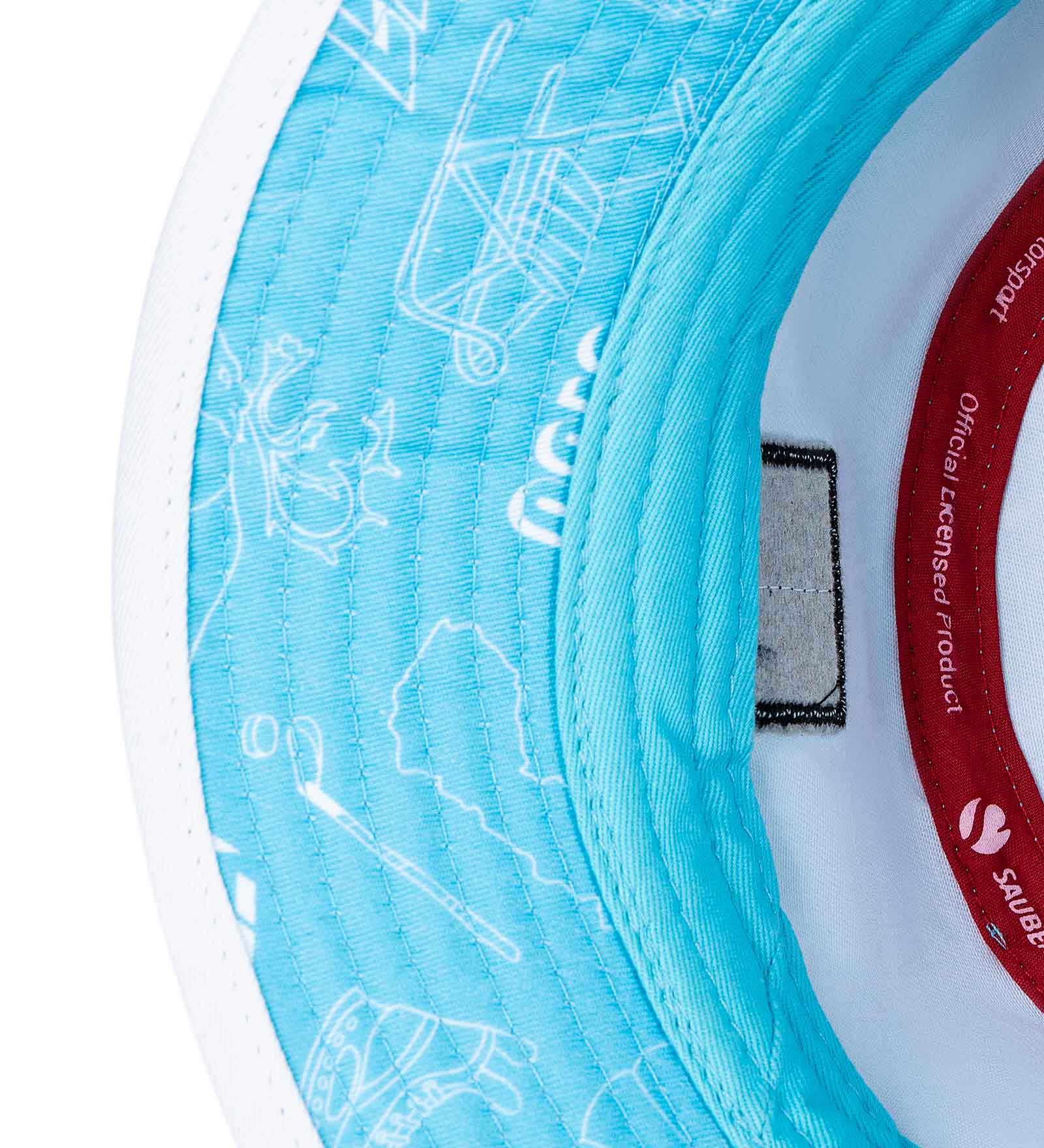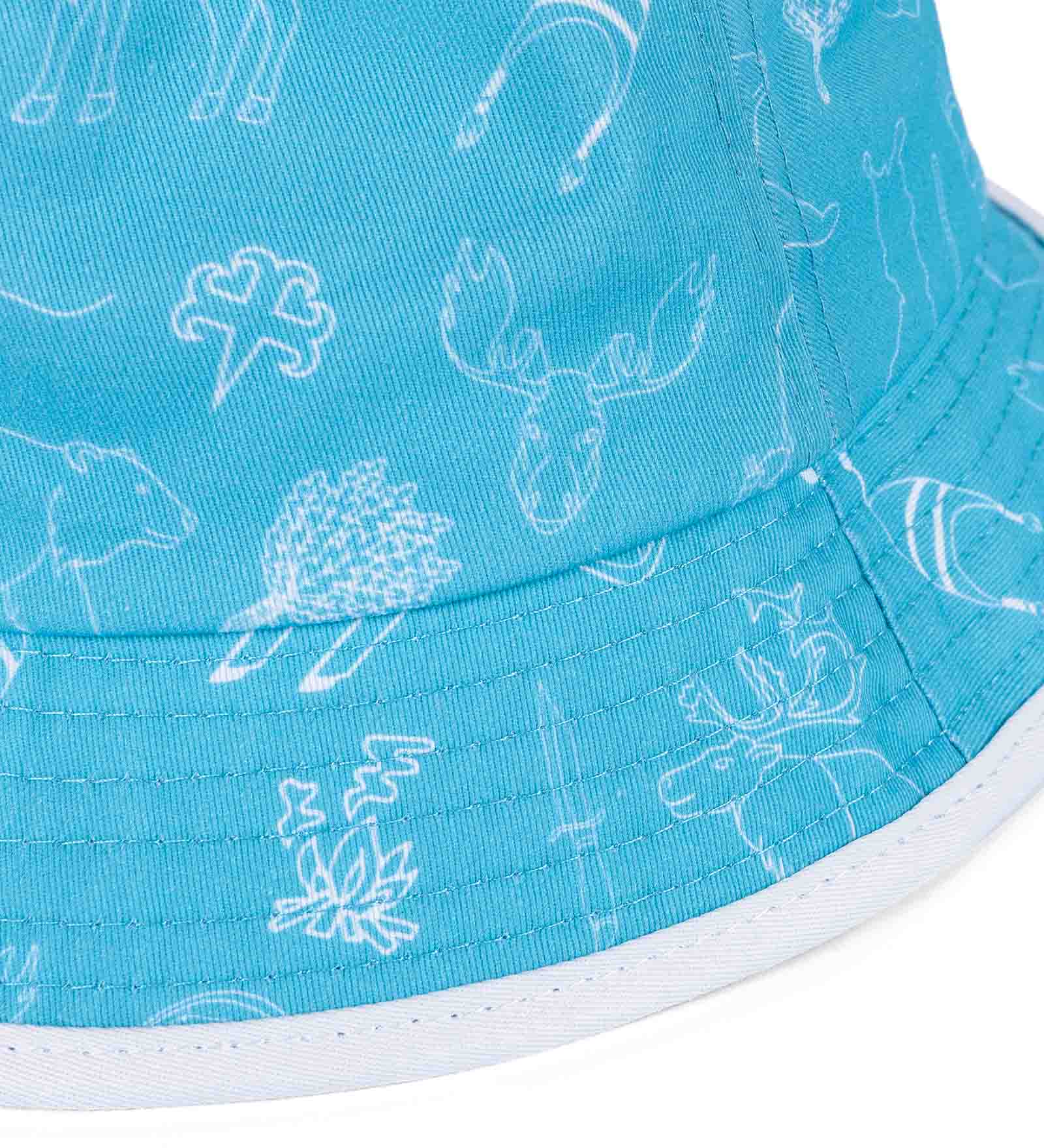 Promo available:
T-shirt, Hoodie + free Cap

Free Cap: Buy the #TeamBottas Hoodie plus the T-Shirt and get the Cap worth €47,50 or the Bucket Hat for free! Just add all 3 items to your cart and the bundle price will be applied automatically. No code required.
For collectors and Formula 1 enthusiasts, the Valtteri Bottas "Bucket Hat #TeamBottas" Limited Edition is an absolute must-have, available in limited quantities and designed for devoted fans of Valtteri Bottas and the Alfa Romeo F1 Team.
The outstanding feature is the 3D-embroidered "Bottas VB" logo on the front, capturing the essence of your favorite driver's unique style. This bucket hat features a vibrant blue base with an all-over print showcasing Valtteri's logo, race number, and iconic Finnish motifs, ensuring you'll stand out from the crowd. It's more than just a bucket hat; it's a bold declaration of your unwavering support for both Valtteri Bottas and the Alfa Romeo F1 Team.
Crafted with a lightweight and comfortable design, this bucket hat is perfect for Formula 1 races and all your outdoor adventures. Don't miss this opportunity to express your passion for motorsport in exceptional style.
Official Alfa Romeo F1 Team licensed product
Valtteri Bottas Collection
Valtteri Bottas logo embroidered on the front
Bottas peronalised embroidery
Material: 100% Cotton