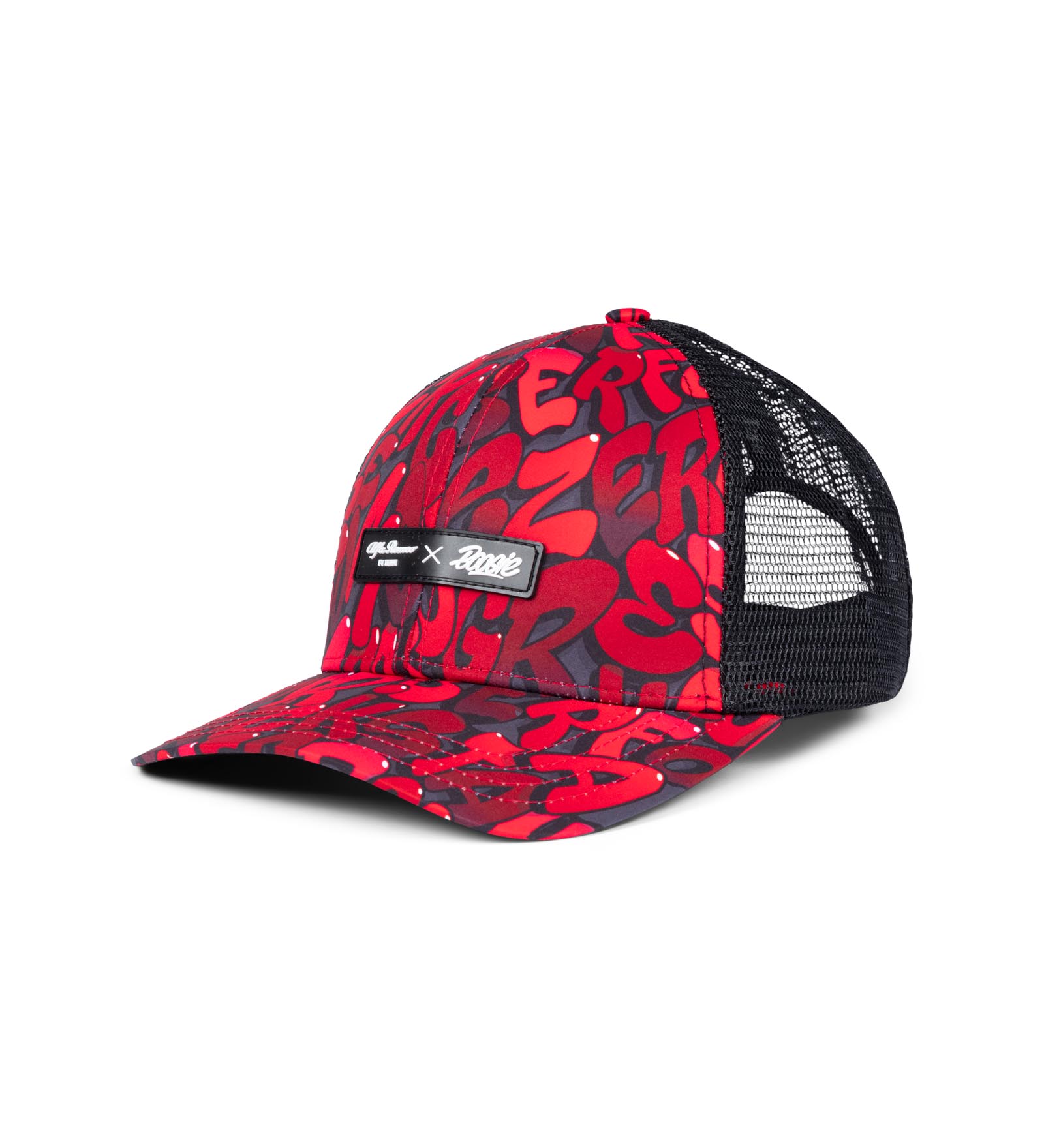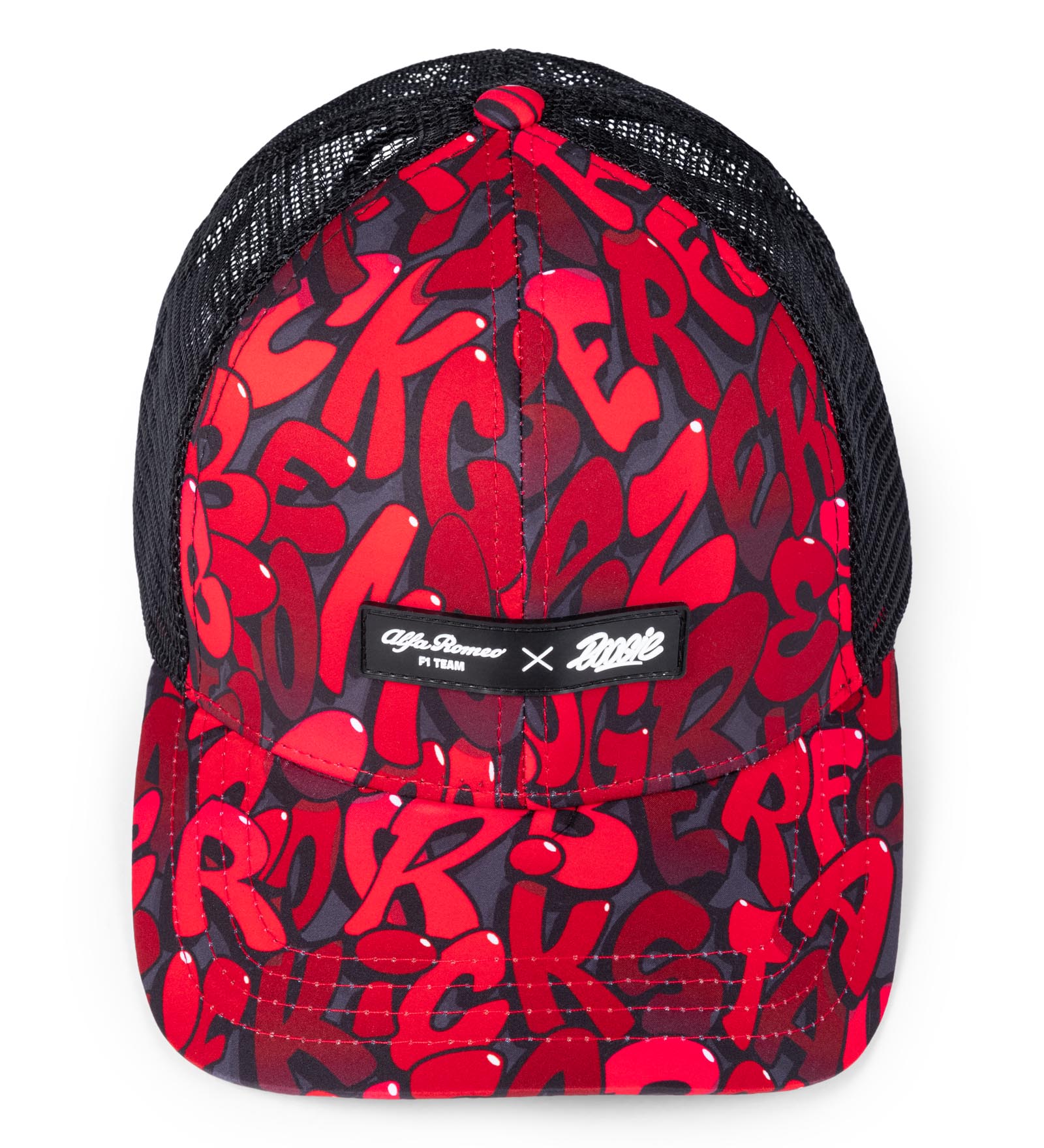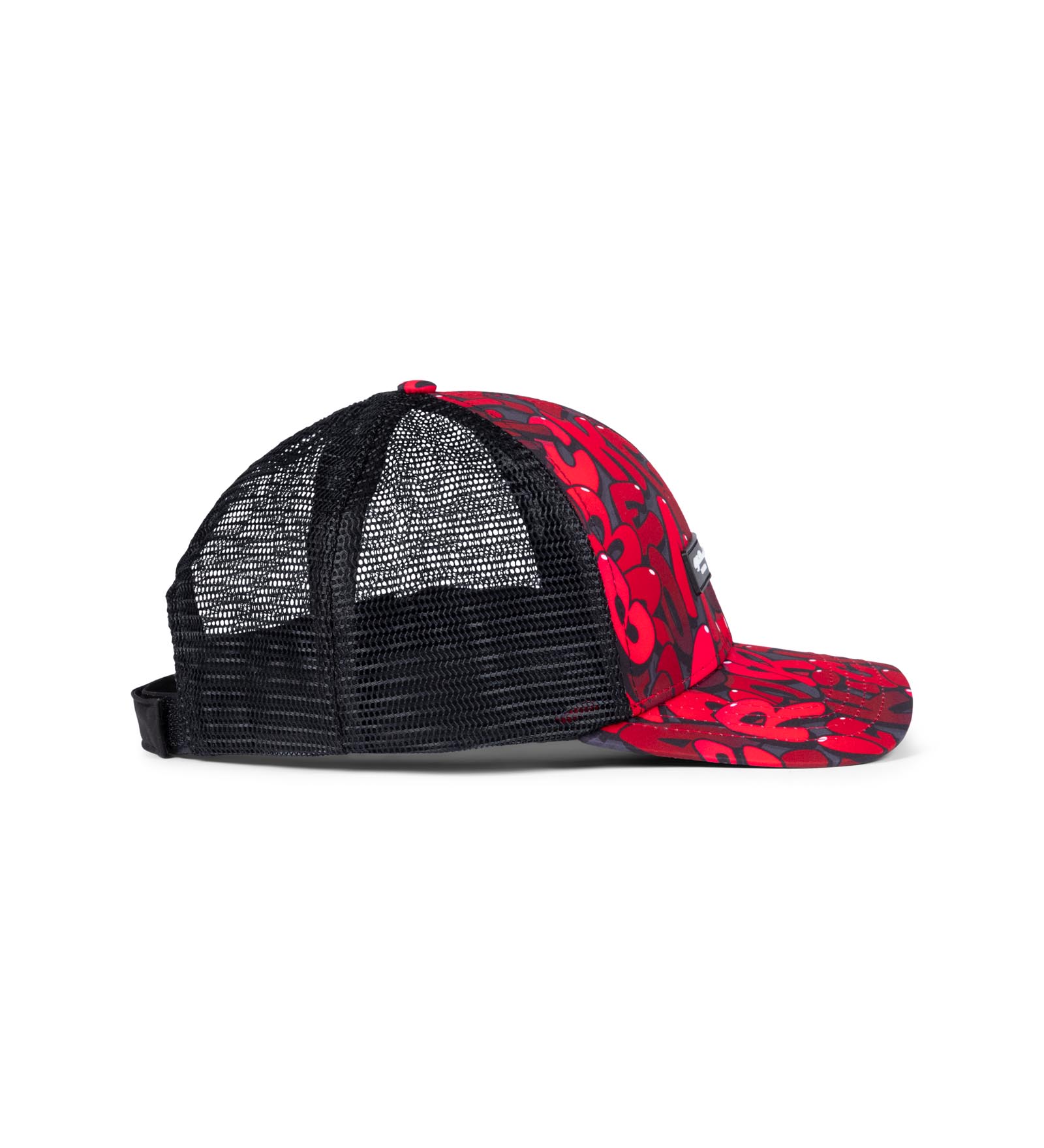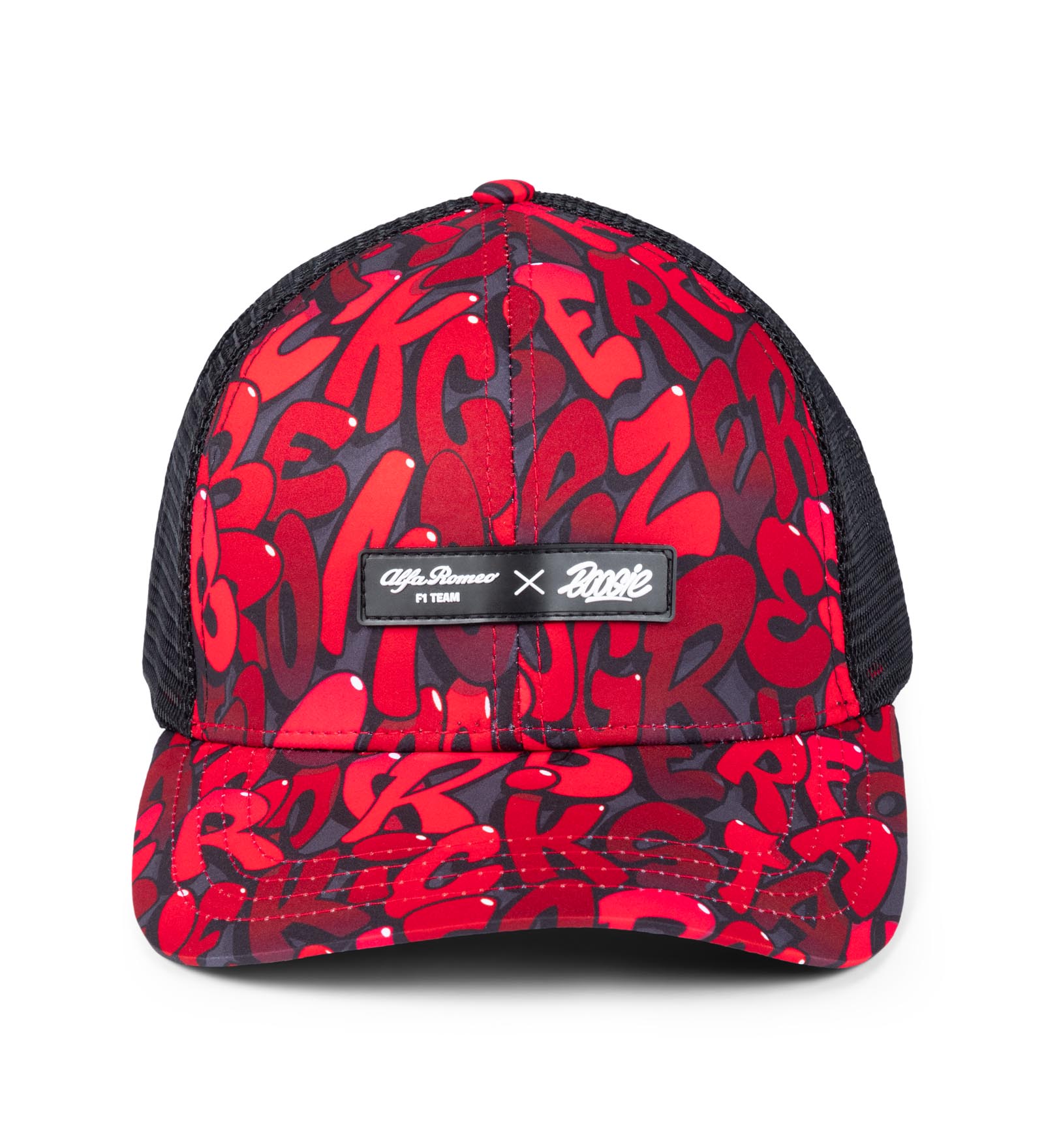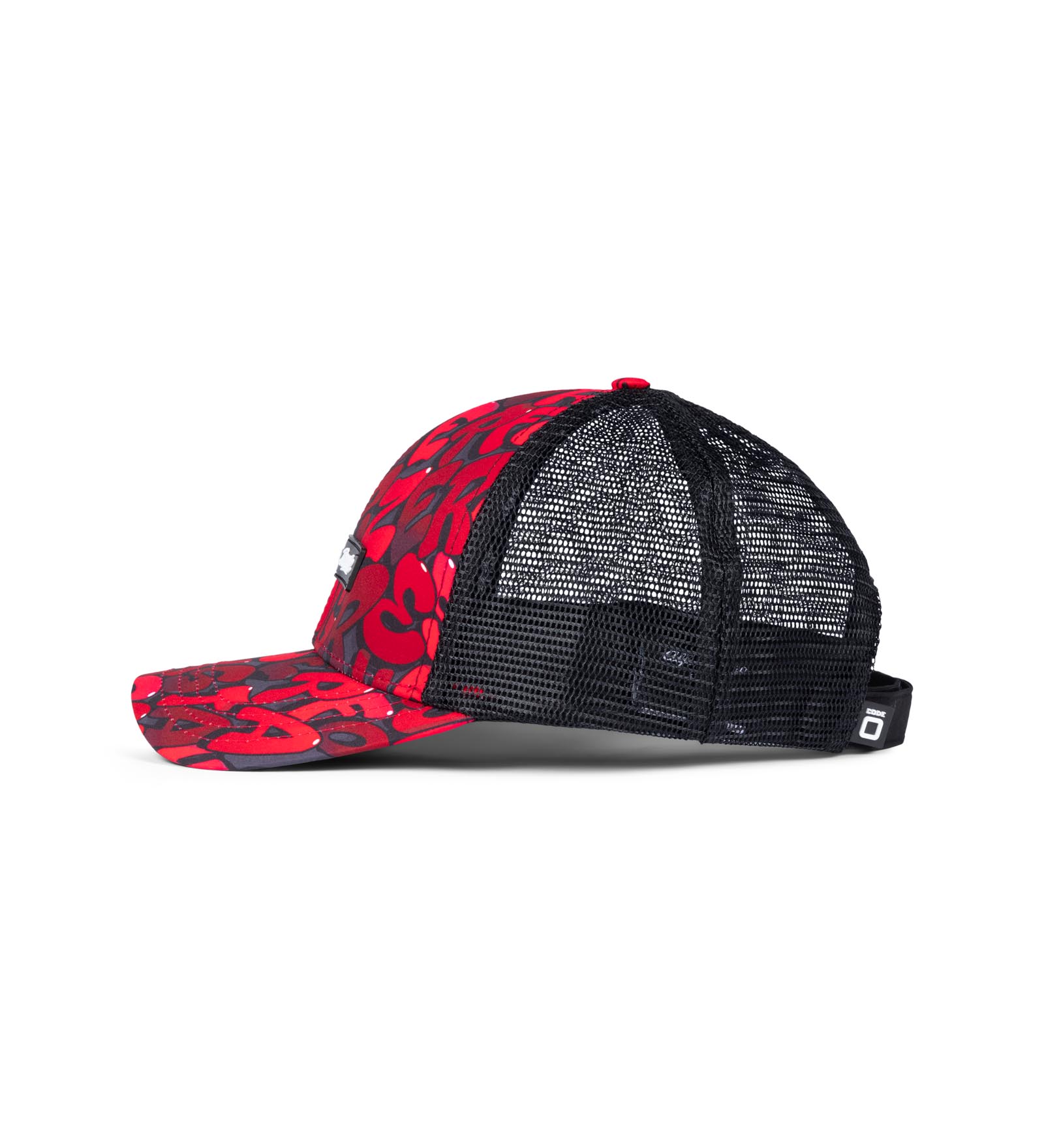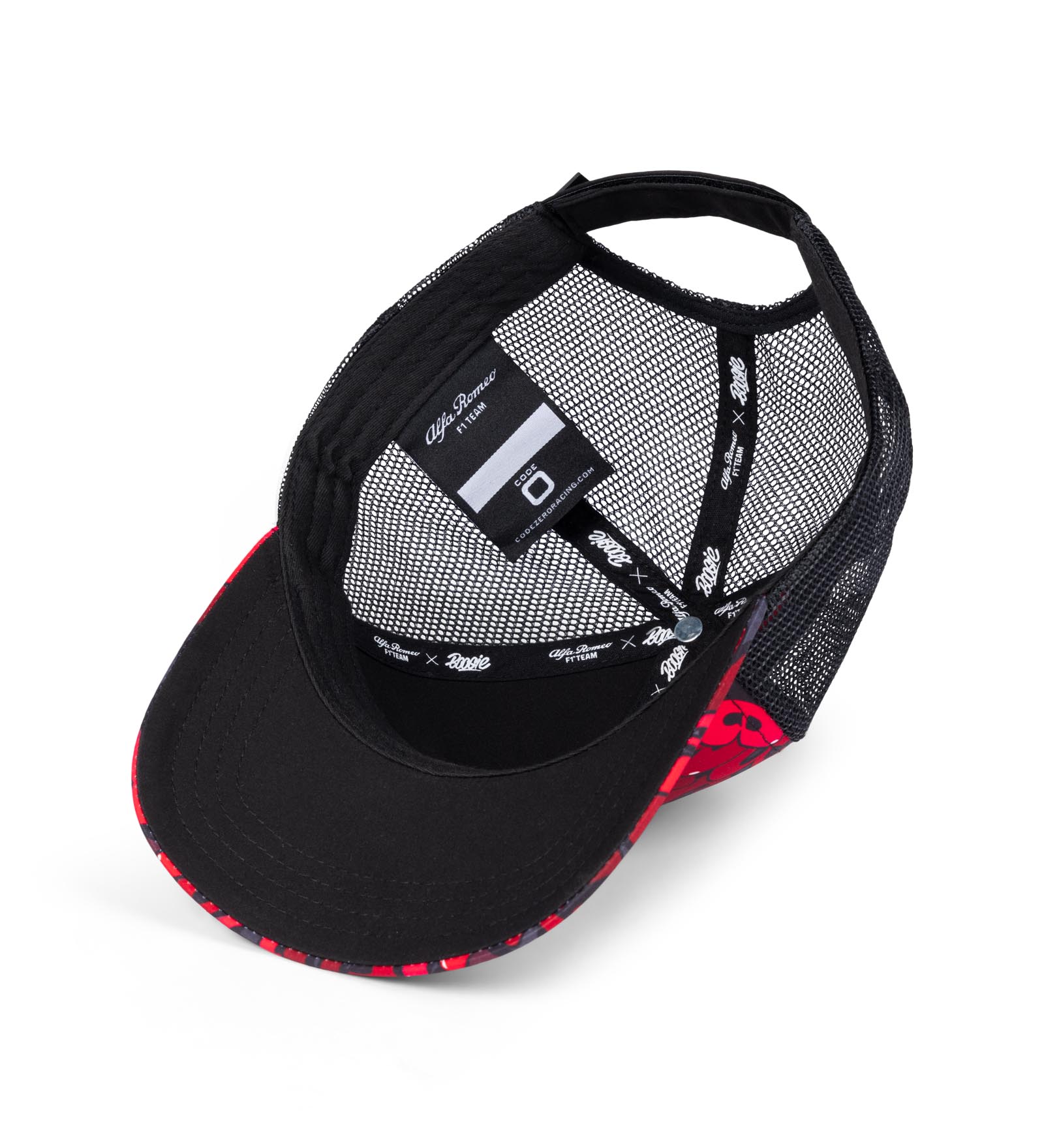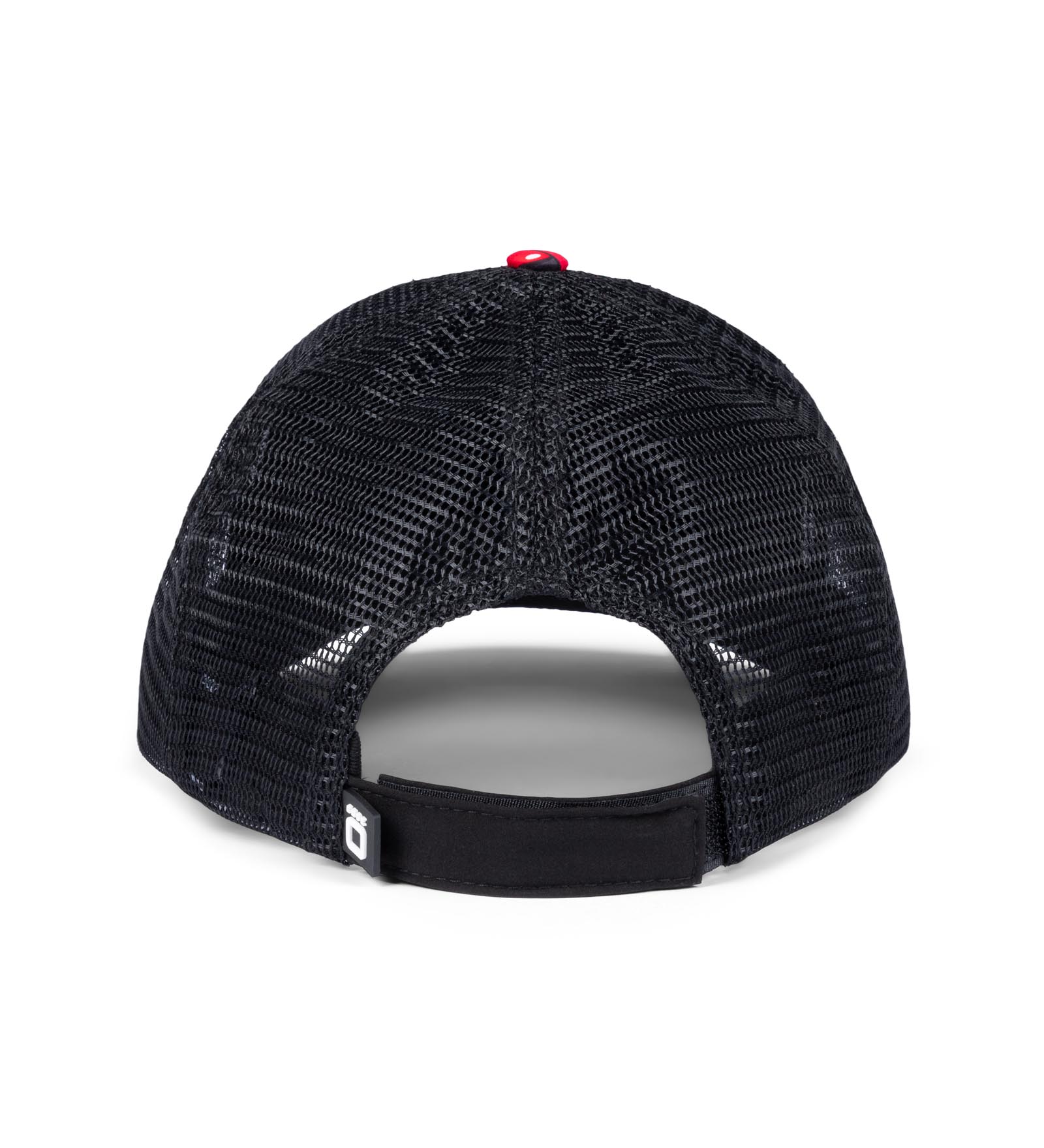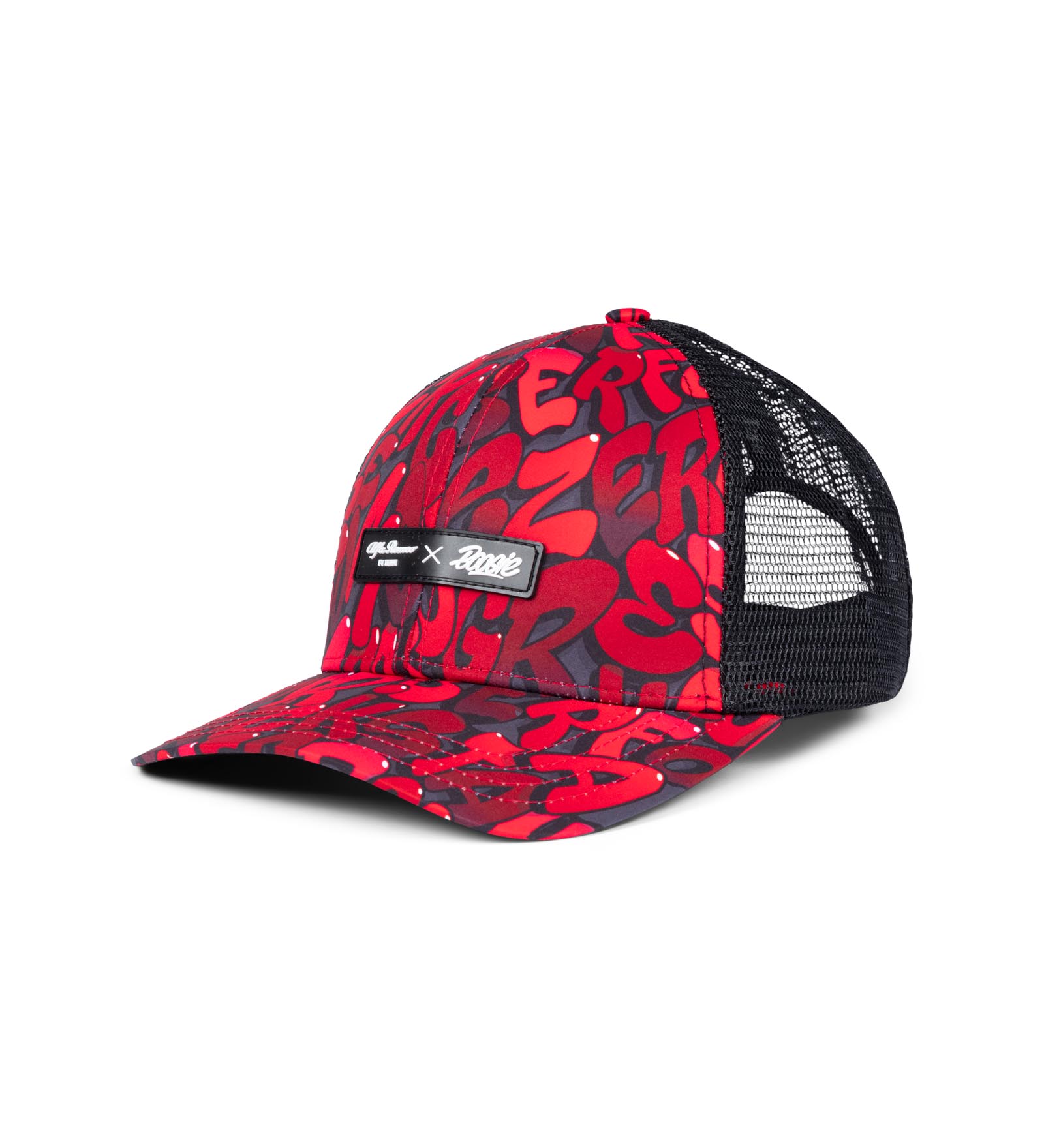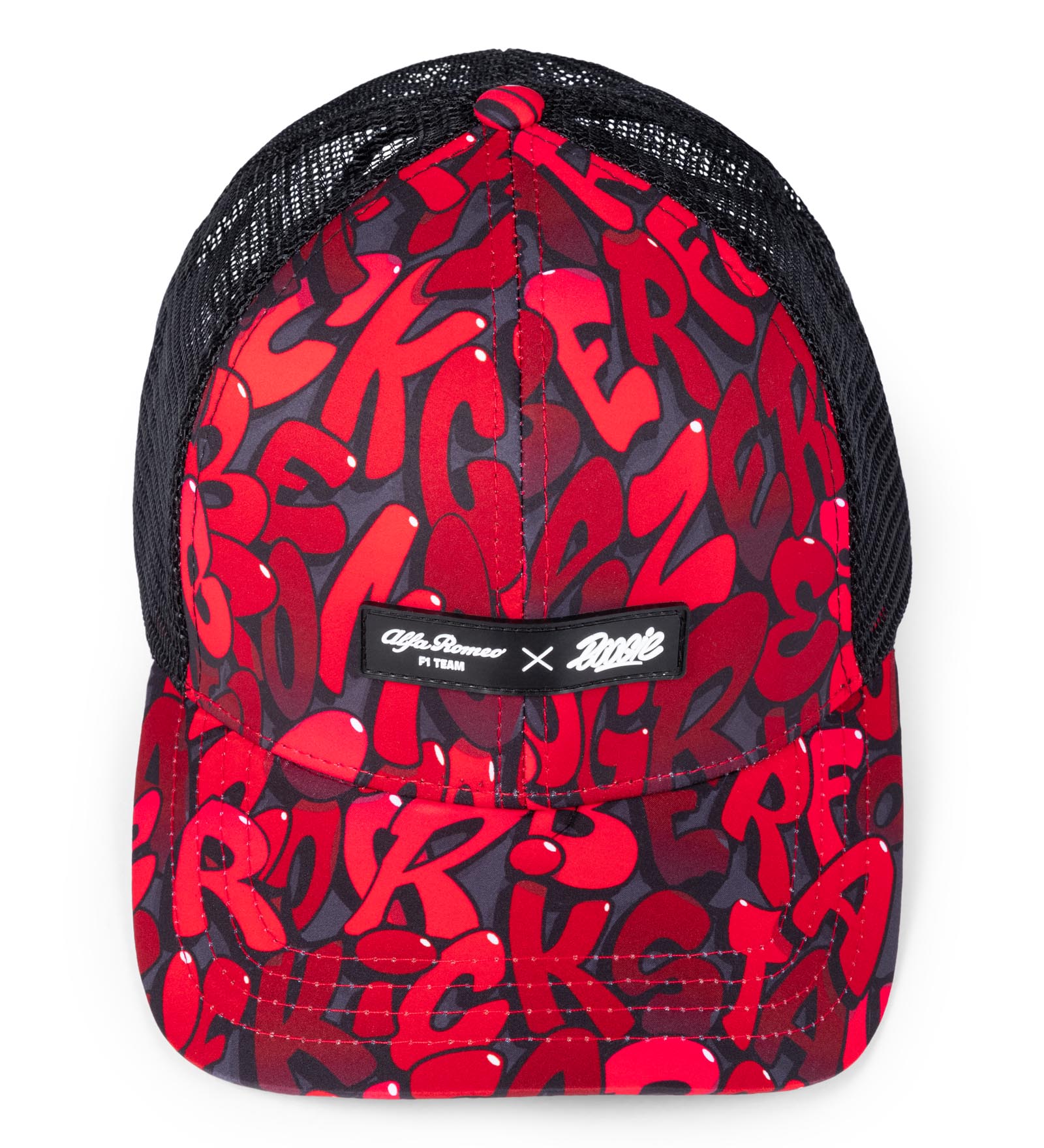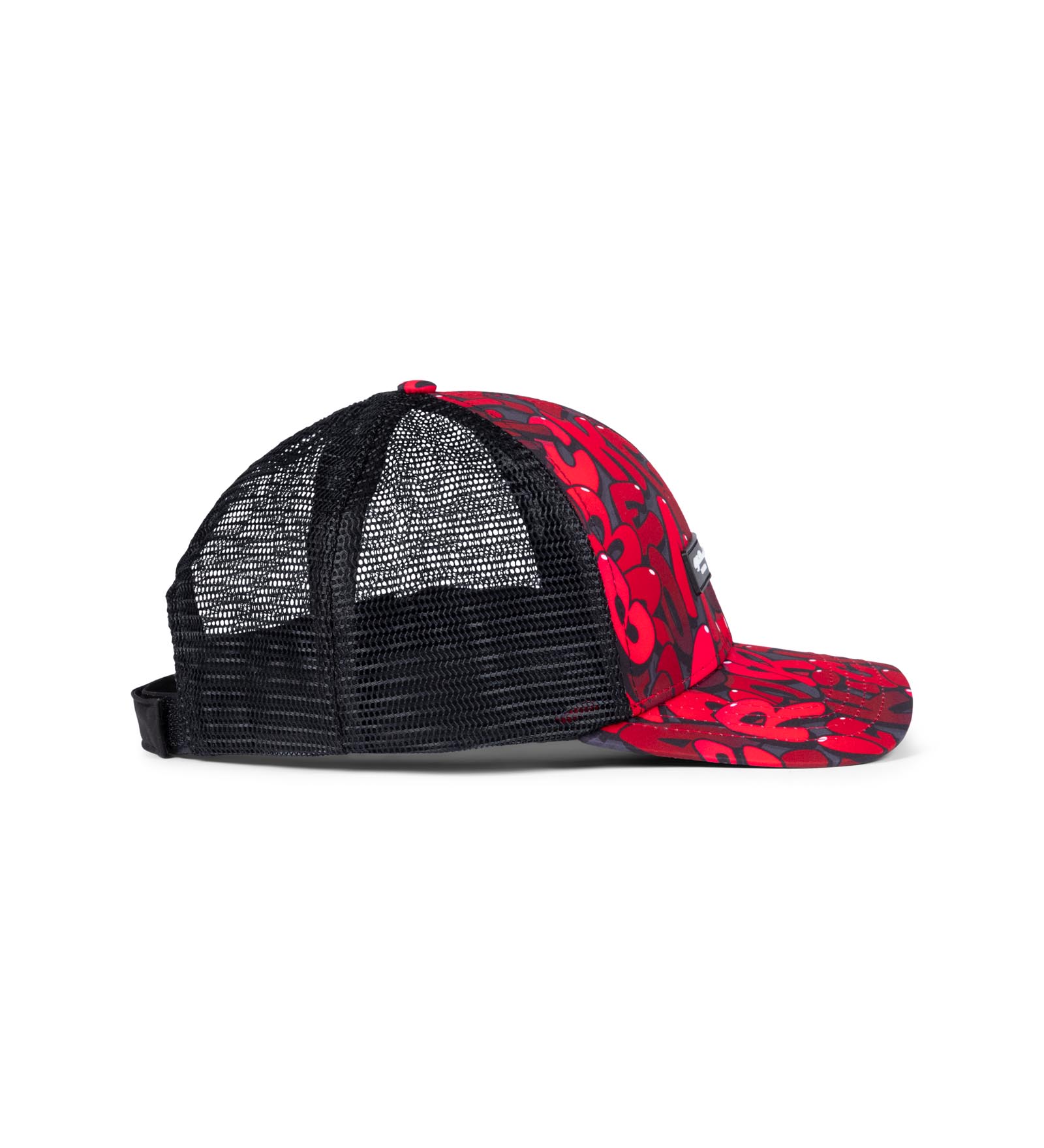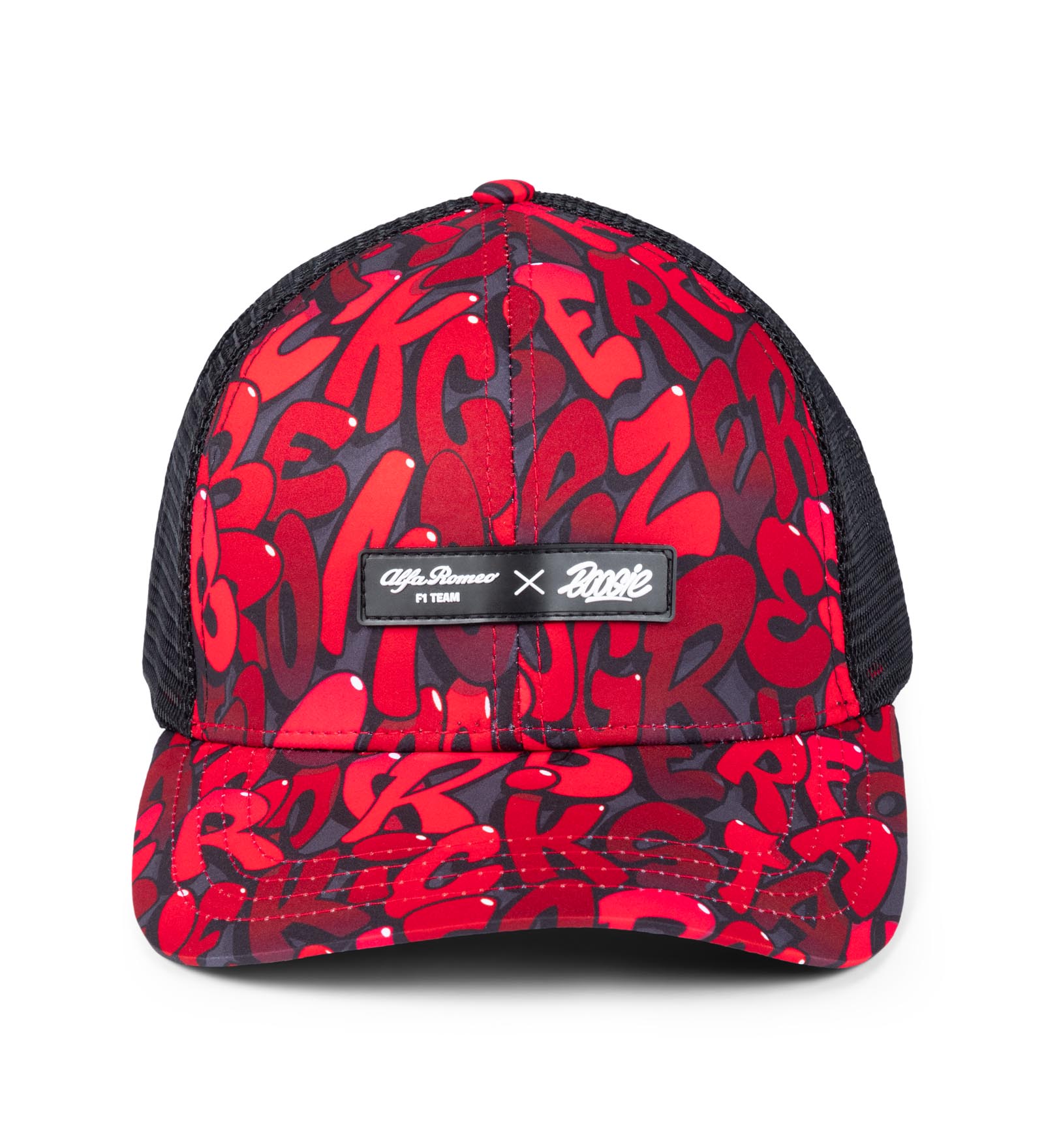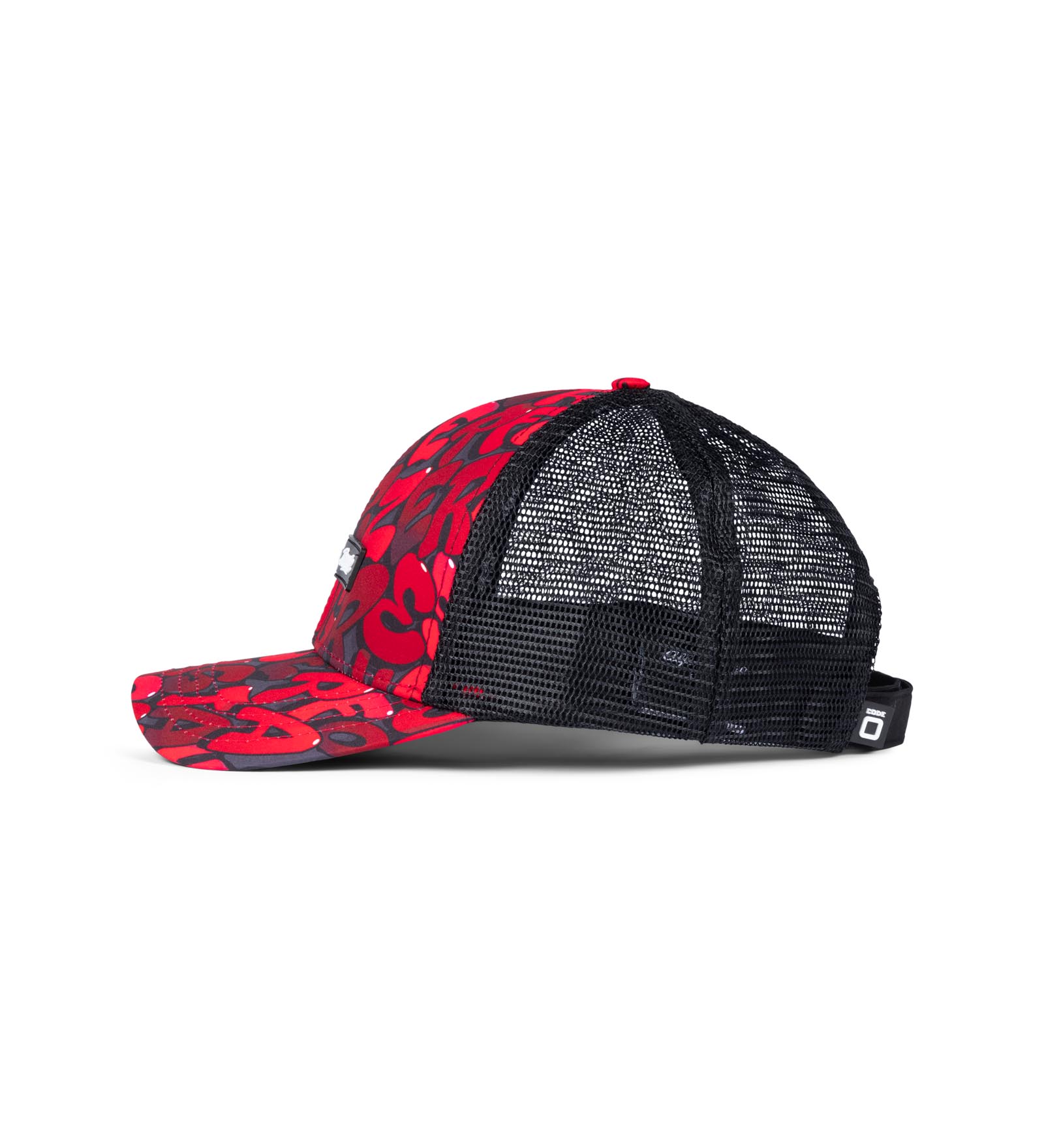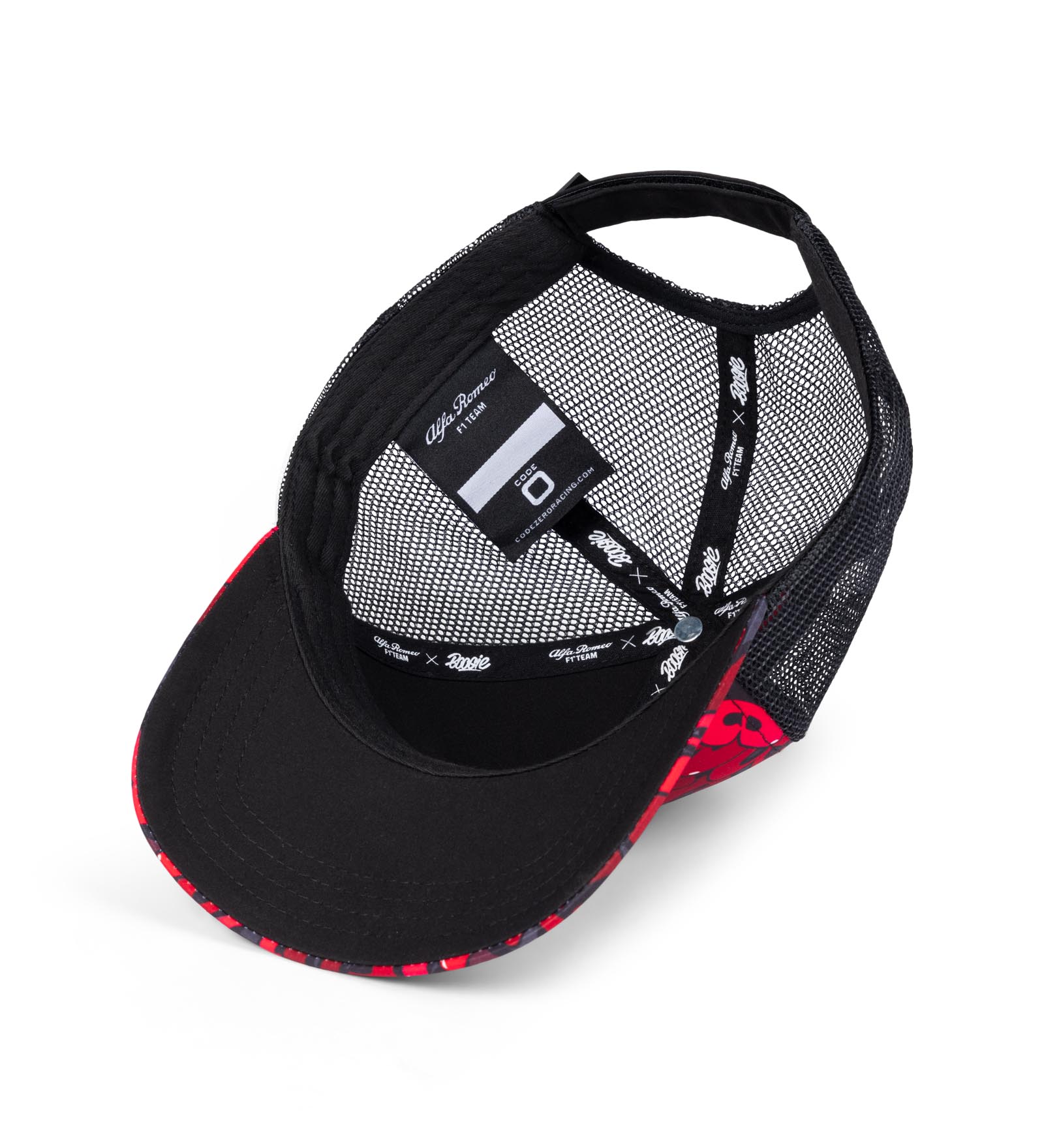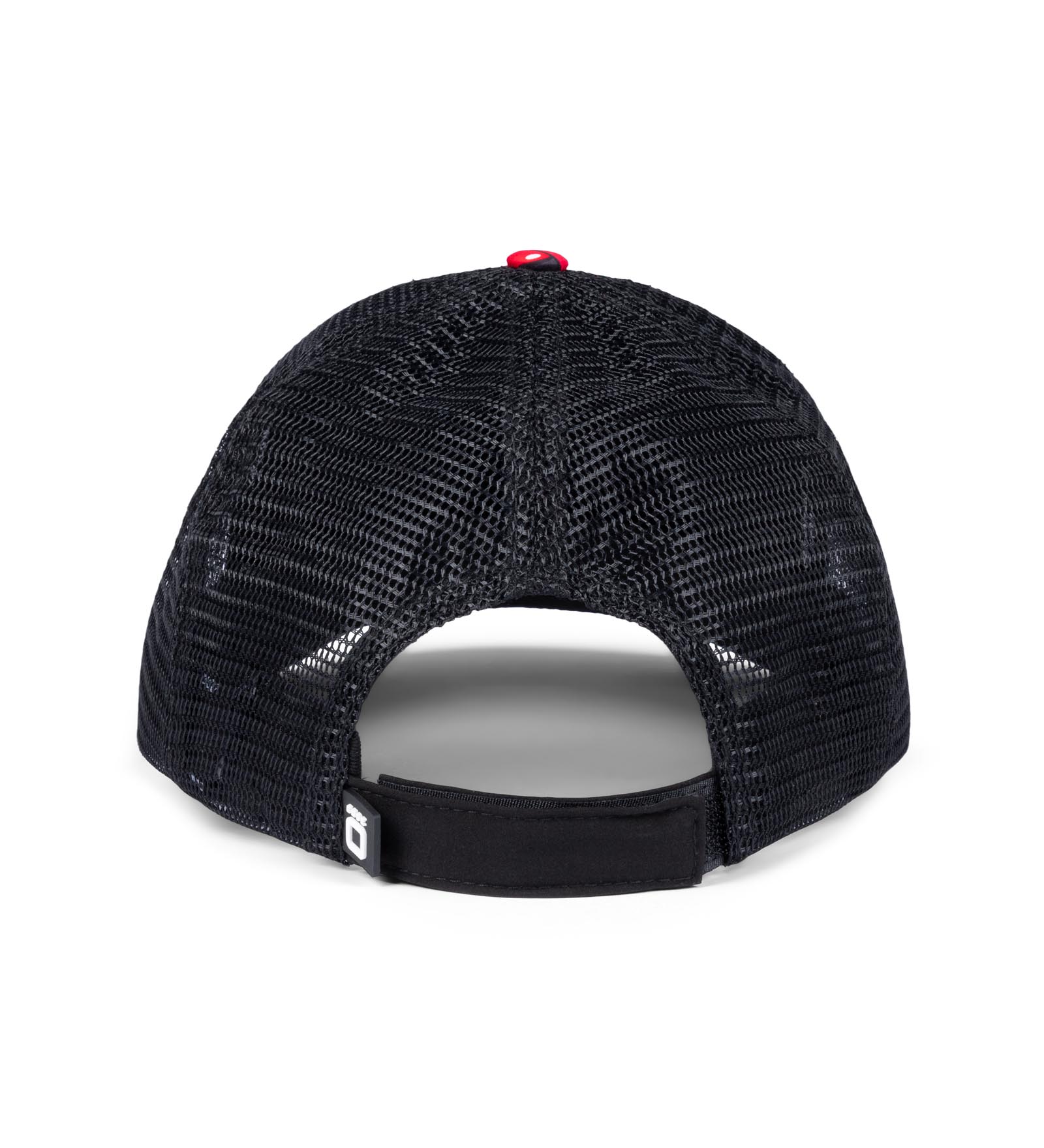 Promo available:
T-shirt, Hoodie + free Cap

Promo available: Order the full package including BOOGIE Hoodie and T-Shirt to get a BOOGIE Cap or Bucket Hat of your choice worth 47,50 € for free. Pay only 150 € instead of 197,50 €. Just place all 3 items in the shopping cart and the special offer will be applied automatically. No code required. Only valid for a short time and only while stocks last.
Unveil your urban attitude with the Graffiti Mesh Cap from the official Boogie collection. This cap is more than just an accessory - it's a dynamic blend of speed and style that fuels your passion for motorsport and self-expression. Distinguished by its distinctive design, the cap showcases an all-over Boogie style print on the front panels and brim. It's an artistic statement that captures the pulse of the track and infuses it into your look. Combining form and function, the rest of the cap is crafted from lightweight mesh, providing breathability and comfort even in the heat of the action. The Alfa Romeo F1 Team x Boogie badge on the front exudes collaboration and creativity, embodying the spirit of teamwork and innovation. With an adjustable velcro strap, the Graffiti Mesh Cap ensures a customizable fit that suits your unique style. Crafted from durable polyester, it's ready to withstand your fast-paced lifestyle. Elevate your headwear game with the Graffiti Mesh Cap. It's not just a cap - it's a canvas of your motorsport passion and your affinity for art. Order yours today and make a bold statement wherever you go, with a cap that embodies the synergy of speed, style, and self-expression.
Swiss graffiti artist, Boogie, has long been renowned for his distinctive aesthetic, a blend of street art and individualistic symbolism that transcends traditional boundaries. Now, in a new collaboration with Alfa Romeo F1 and CODE-ZERO, Boogie is bringing his exclusive style to the world of motorsports and fashion, all in one stroke.
Official Alfa Romeo F1 Team licensed product
Limited Boogie Collection
Graffiti all over print by Boogie on front
Lightweight mesh
ARF1T x Boogie badge on the front
CODE-ZERO branding
Adjustable velcro strap
Material: 100% Polyester
Check out more from the Boogie collection