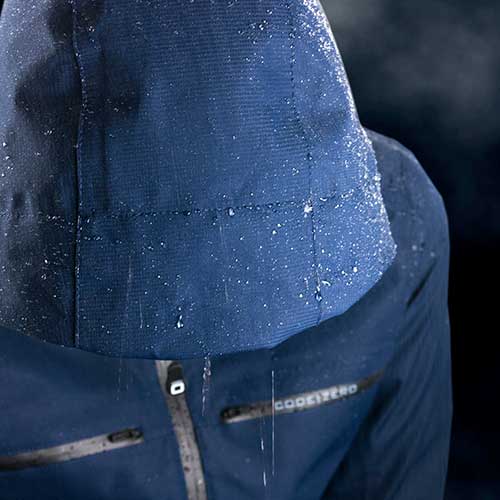 Waterproof
Thanks to a waterproof rating of 10,000 mm, you'll always stay dry and protected during all your activities. Taped seams and various adjustable cuffs make the jacket completely waterproof.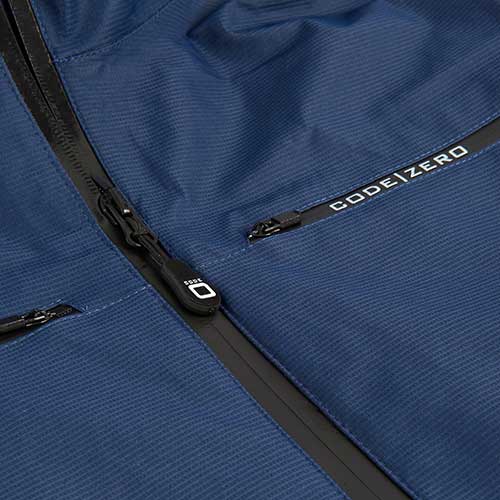 Breathable
The jacket's 3-layer construction provides a more comfortable, drier wearing climate and helps to counteract excessive sweating and overheating.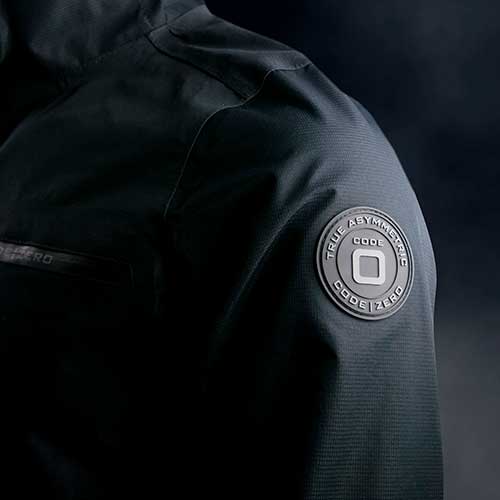 Ultralight
At only 438 grams, the outdoor jacket is a real lightweight. No more worries about excess baggage: the jacket can easily be stowed in any bag or backpack.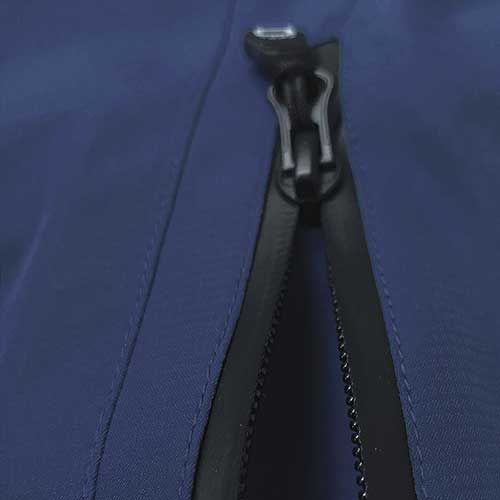 Splash-proof zips
Special water protection slats cover the front closure, the two side pockets and the two chest pockets. This means extra protection for you and your valuables.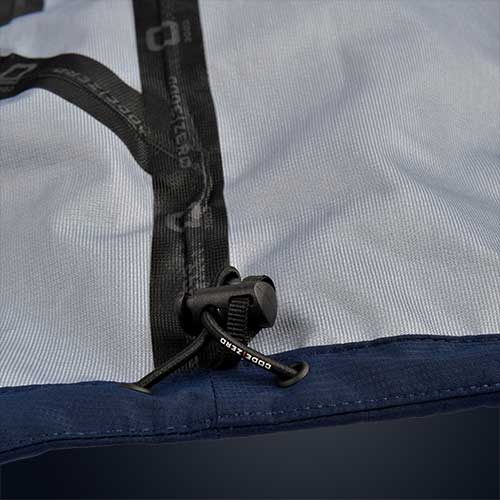 Taped seams
Fully taped seams prevent water from penetrating even the smallest seams. On the inside of the jacket, in the sleeves and even in the pockets.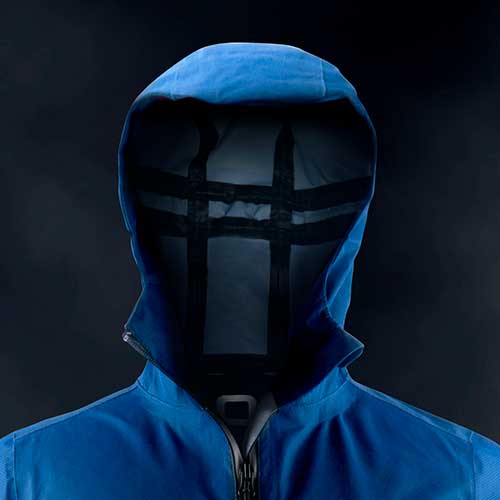 Storm hood
Perfect in any situation, no matter how windy: The special storm hood with stretchable cord and adjustable resistance closure. Don't let the wind blow you away.
The new CODE-ZERO Waypoint jacket for women is suitable for different seasons. A three-layer, waterproof and breathable fabric reliably keeps you dry and protected during all activities. Ultralight and uncompromising, the jacket brings you dry to your destination. A storm hood and various adjustable cuffs seal the jacket completely waterproof. It can be easily stored in any bag. Thanks to the ultra-light material, this functional jacket is also very comfortable to wear. A fleece or hoody can easily be worn underneath as a midlayer. Material: 100% Polyester.
Front closure with zipper
Chest pockets with zipper
Side pockets with zipper
10,000mm water column
Code Zero logo on left sleeve
Hoody
Adjustable hem with elastic drawstring
Regular fit
Velcro cuffs